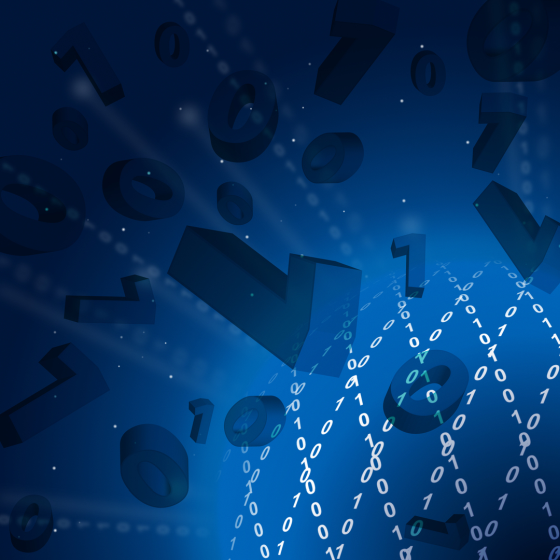 Last week marks the end of my second month of automated trading. It was a relatively quiet month with not much activities. Since everything is working smoothly, it is time to raise the number of contracts again. It will be interesting to see what happens when volatility picks up again at this all time high level in the indices.
My reference account is now opened at Striker. Interestingly, due to various delay, the actual trading started from May 1st. It is now trading Big-Game Hunter ES, my first trading strategy offered there. As part of my plan to make things as transparent as possible, the actual statements will be made available for download. It also opened the door for me to openly discuss the trading results without the issue of legitimacy.
I will work with my team to figure out how to offer the viewing of the statements more effectively.
Striker will also have a page in their site reporting the actual results based on the accounts trading Big-Game Hunter ES. I will post the link and other related information by the end of this month.
Next step for this project is to get more trading strategies to go live. So back to development mode and focus on getting these other strategies ready!