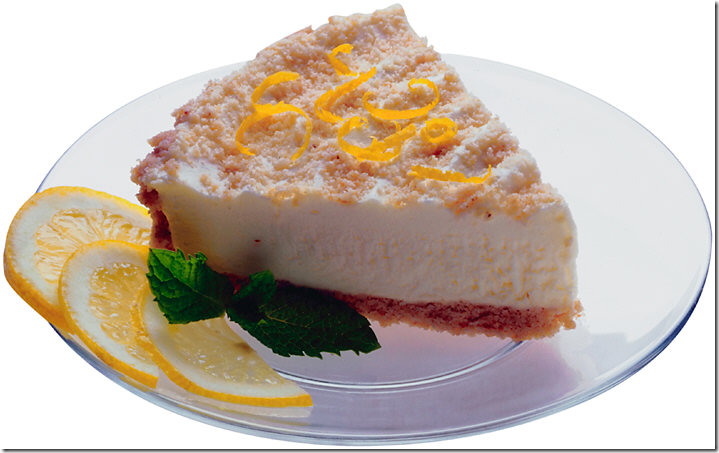 Last week was my birthday. I received quite a number of messages wishing me well. One of them stands out, however, because it is not one of those at all. It stands out also because of who wrote it – my mother. Sharing it here because it is a classic example of the fusion of traditional thoughts and mythologies. It is kind of funny.
The Fusion of Astrology and Traditional Customs
My mother warned me that this year my birth year offends the year spirit (in Chinese 犯太歲) so I may have troubles and dangers ahead. Obviously, she is kind of concerned because of the Chinese practice of reading those yearly astrology books I mentioned before. She worries about me for a good reason as I jokingly told her I got into some sort of trouble thanks to one of my clients. She was thinking that I should perform the classic rituals to claim truce with the year spirit.
Classic Chinese astrology places a lot of emphasis on the birth year. This astrology based birth year has the same length as the Roman calendar at 365.24 days. The main difference is that the traditional Chinese astrology year starts when the sun reaches the celestial longitude 315 degree. It is called Lichun (in Chinese 立春). That usually falls on February 3-6 every year.
The concept of offending the year spirit is ancient concept that can be simplified into cycle study. Based on Chinese astrology, the day you were born is 1 year old. There was no zero in the Chinese numeric system back then. By the 7th birthday, that year is the year you offend the year spirit. In other words, the timing is half the 12-year cycle I mentioned in a previous article. This recurs every 12 years.
For example, if you were born between year 1990 February 4th to year 1991 February 3rd, the first time you offend the year spirit would be 1996. From there onward, every 12 years, you would offend the year spirit again in 2008, 2020, 2032, etc.
Ancient System vs. Modern Interpretation
The classic Chinese astrology was actually abandoned many years ago in favour of the modern Chinese astrology about 500-800 years ago. Yes, it took that long for the struggle to end, mainly due to the older practitioners died from old age in the process. The old system emphasizes a lot on the birth year while the new system (not so new by now) emphasizes on the exact birth date and time which is much closer to modern western astrology system.
The concept is still valid in the sense that many people do experience major changes in their lives at the half cycle and full cycle years like changing their jobs, moving into a new home, making major purchase commitment, etc. You can actually look back into your past to see if this happens to you too. The older you are, the more interesting it gets as you will find out that the recurrences can be quite consistent.
Such displacement events, when happening in ancient times, were most likely very unpleasant or even disastrous. As majority of people were living in very simple villages in the past, major changes were likely bad ones. For example, it could be the lost of your land (that's why you had to move), or it could be your master in your craft giving you up (that's why you had to change career). After generations of similar experiences, people developed the deep rooted beliefs that it is important to be careful when one is dealing with the half cycle years. But ever since the rise of modern life from 1900, such events no longer map to bad consequences only.
So, in my case, my birth year is not even offending the year spirit per se. I am actually experiencing the completion of the full cycle of 12 years and is now going into a new one. I told my mom that she does not need to worry – whatever it is, as long as I am prepared, things will be fine.
Awareness Matters as Usual
The so called displacement changes are just things that meant to happen. I am not saying in those mythical terms of fate or destiny. Whatever these events that are happening to you, they are the results of the accumulated effects of whatever you have done, based on your own decisions. In other words, it is very much your own doing that push you to these expected outcomes. You are playing a much bigger role in what is happening to you than you are willing to admit. Just that many of the decisions we made, we do not know the unintended consequences and the ripple effects from these decisions.
The problem of believing in the power of the year spirit and that offending it would cause you trouble is actually a self-fulfilling prophecy. The more you fear about bad things that are going to happen to you, the more likely you will fail to handle things objectively. First and foremost, your decisions will no longer focus on handling matters in a way to get the best possible outcome. Your thoughts would be tainted by your fear and approaches things defensively with no justification. The aggregation of such decisions can only result in, at best, not doing better, and at worst, every possible bad thing that you are not prepared to handle.
In traders' speak, this is exactly doing the opposite of cutting your losses fast and letting your profits run.
What can change these displacement events from being disastrous incidents into opportunities for a better future, is that well before dealing with the events themselves, you have paved your way years ahead with the right mindset and decisions based on higher awareness of where you are and what you are. As a start, try owning the responsibility of your future as oppose to blaming fate or whatever causing your miseries. With the right mindset and discipline, you can be sure that these "offend the year spirit" stuff will be taken care of in the best possible way without you even knowing that they happened.