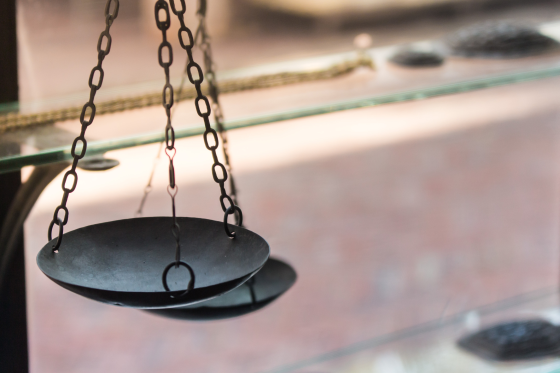 End of first quarter of 2023 gave us a rally that destroyed most of the bears, just like what happened last year, multiple times. The signs of the squeeze was coming are there – very bearish sentiment, hedge funds all loaded up on the short side, etc. So it is not a surprise at all if you truly understand how the financial markets really work. It is just a game that the major players trying their best to mess with the gullible ones.
Haven't seen Robert Shiller for a long while. Here is his take on US housing market.
This podcast with Darius Dale on the macro outlook for the near term is very interesting and on point thanks to Darius' articulate narrative of all the areas he covered.
Another great interview by David Lin with E.B. Tucker. Tucker raised a few important points that everyone should pay attention to. Here is the latest article wrote by Tucker. It is a fun read.
For those of you asking what the outlook for this quarter will be, my take is that real risk is not priced into the stock market at all. I even mentioned that on my twitter. Real risk means major natural disaster, alien invasion, etc. If such risks are priced in, as in the ancient past in human history, the stock market would not be parking at the current level at all.
Thus it is not the serial outlook or trend that matters. Because one second ago, your holding was valued at certain price. But by this second, it is worthless already due to the "long predicted disaster" finally happened. How can any valuation method provide the correct price at the moment?
Got to get back to work.
Have a great weekend all!