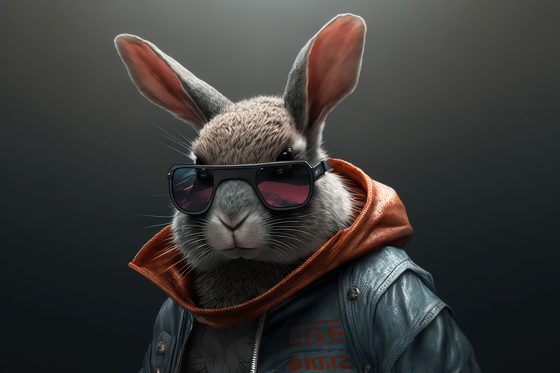 Another eventful week where the stock market rallied into FOMC rate decision and dropped hard right after. Yet, by Friday, magic buying came back and S&P successfully go back to the middle zone of this year's range.
Blockworks' Alfonso Peccatiello sees a recession coming quickly and that can take down the stock market too.
An opposite view of where the S&P is heading by a guest of the one and only Hugh Hendry. You may not agree with the guest's opinion but understanding the views from all sides of the market can help one making sound judgement in this complex market environment.
Personally, I like to use simple common sense to look at the situation. We have some regional banks scr#wed by the Fed. We have Credit Suisse taken down suddenly. By Friday there is rumor that Deutsche Bank is next one in trouble. What does that tell us? It means more uncertainties and news shocks are coming. That translate to S&P will swing two ways crazily but it may not go far either way until there is clarity. So trade accordingly.
One thing worth mentioning here is the geopolitical risk is rising again with even more countries are engaged in "hot" wars. This looks very much like the environment right before WWI. As inflation is getting out of hand, more people are facing hardship. When this reaches certain level, it will provide a platform for madmen to rise in power.
That's something I don't want to see happening.
Time for a bunny video to ease the negative thoughts.
Have a great weekend all!