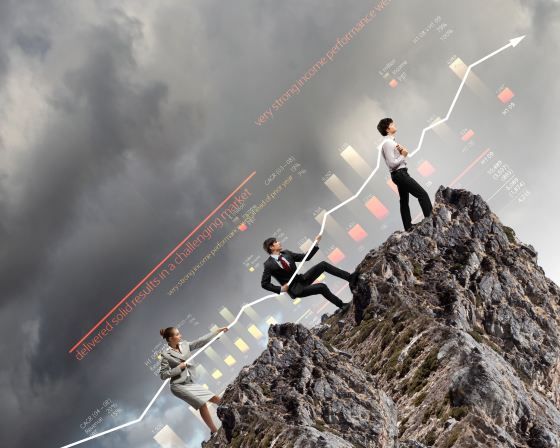 Another week of record new all time high for S&P500 but not quite with Dow and Nasdaq 100. This is definitely an environment that we rarely seen in the past. As far as I remember from my long trading career, this is the second time we see this all-time-high phenomenon. Last time it was the end of year 1999 to the beginning of year 2000.
I warned in my newsletter for my premium members that this year we are going to see problems with essentials. Here is a video from a youtuber contractor telling us how bad things have been with the renovation / construction materials. Things will go way worse before it gets better.
Unlike a growth driven inflation, what we are experiencing is a supply side limitation-driven price hiking. There is no limit to how far such price rising wave will go. It all depends on how desperate the buyers are. If this continues for a long time, it will damage the internals of a economy beyond repair.
I just watched another video from DoubleLine talking to Louis Gave of Gavekal Research. Mr. Gave has unique insights about the long term economic changes that will affect everyone who have an investment portfolio.
A very interesting video about Ireland's Vitamin D report. For those of you who are told by MDs that you do not need Vitamin D supplement, it is important for you to watch it.
Since it is the beginning of a quarter, I have a lot of paperwork to catch up on. This is also the tax filing season for Canadians. Getting all these accounting work done and then I will be able to relax, say, for an afternoon, before getting back to work on other pressing tasks.
Have a great weekend all!