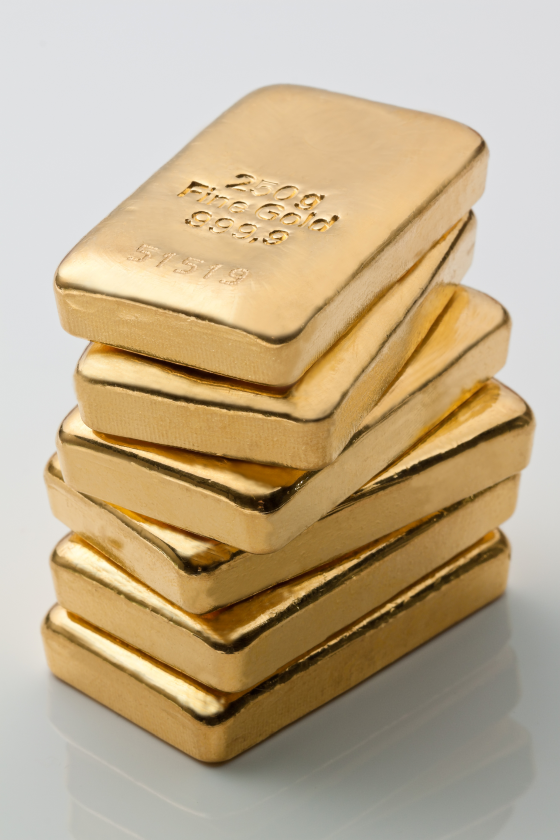 Option expiration week ended with SPX closing at the lowest level over the past few weeks. It is not something unexpected because of the largest technology companies had a huge rally earlier this year. Even if they are not crashing down, taking a breather for a few weeks is reasonable.
The biggest news in the financial world this week must be Michael Burry's 13F filing. It is reported that he has positioned himself on a bearish outlook for the SPX and NDX indices using put options on SPY and QQQ. It is the largest position he has put on over the past few years. First, we do not know the expiration dates of these options. Second, we do not know the strike prices of these options. Most important of all, we do not really know if it is just a short term trade for a normal market correction which many pros expected, or a conviction trade that Burry thinks that something way worse is coming.
So no point to speculate why he is doing that. And more importantly, you can't mimic what he does without more details. I am positioned since July on a major pullback for the big techs. I even posted charts on Twitter with the reasons and the expected downside targets. It is not that hard to figure this out.
An interesting discussion of our ever increasing demand of electricity by Patrick Boyle. His takes on EV and electrify everything are very reasonable and the expected eventual taxing on everything electric will come sooner than later. Here is my warning to anyone who think EV is the future, think of the flooding in China – the moment the power grid is down, all things electric are f$#ked.
Just search online for portable solar electric car charger and you will see all kinds of "promises" that in the future, it will become possible, but not now. I think the better answer is never. Many months ago I discussed this topic in detail from the astrology view point. In short, better expect a completely new energy source being developed than to believe whatever we have now will solve this forever increase in demand of electricity problem.
The doomers are thinking the sky is falling – an honest discussion of what to expect in the near future on the economic front.
And of course, there is David Hunter, who tells everyone that the melt up has not happened yet, and that sky is the limit for gold.
In a way, I agree with him, as long as the "one-two punch" I always refer to has not happened, the only solution for the governments and central banks worldwide is to keep printing. So hyperinflation will persist and of course, all risk assets will go through the roof.
Another busy weekend for me – can't even take a break in the cottage country here the whole summer so far … I miss my cottage.
Have a great weekend all!