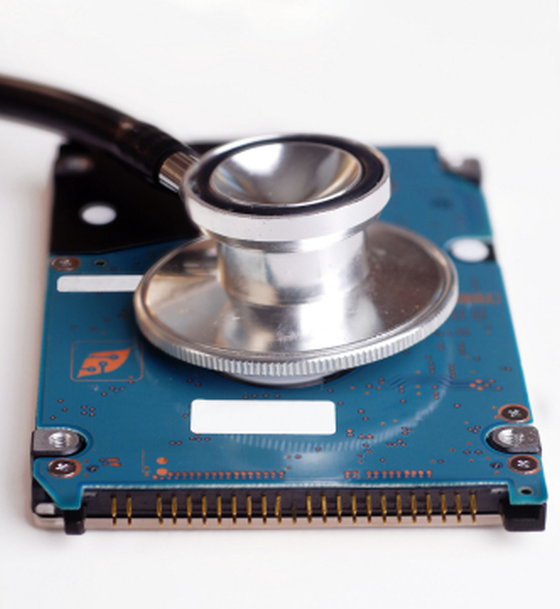 After 2 weeks of volatile swings in the stock markets, we had a relatively quiet Friday to conclude the week. Next week we have option expiration week again for the month. I think another volatile week is coming so get ready to deal with it my fellow traders.
For those of you tracking many markets, here is the weekly take from Gareth Soloway on David Lin's show.
Here is a funny clip of Cathie Wood on Bloomberg TV. It is very clear comparing this latest clip of her vs the ones from her good days when ARK was flying higher thanks to the bubble stocks she bought, that her words are no longer coherent. In the past, she bullshit her way using completely illogical garbage with ease and confidence. As a minimum, we know she does not know what is going on and obviously no idea what to expect next.
Here is a clip of Jordan Peterson's statement regarding the future of his license in Canada. My take on this is clear – there is no future for countries like US, Canada or the West thanks to this path they are going down. I an see that these countries will crumble into chaos within a decade. How people will survive in these countries going forward can be very challenging.
Another weekend full of unexpected issues to deal with. As a start, one of our servers just suddenly stopped working middle of the week. Luckily I have backup servers ready for such situation. But then we have to build another backup server to stand-by. That's the life of a CEO, when there are problems beyond the workload of your team, you are the last resort to solve the extra problems.
Have a great weekend all!