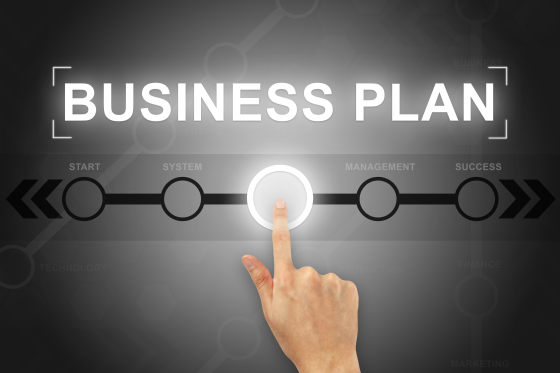 Another interesting trading week almost over with all eyes on next week's US electoral vote event (Monday, Dec 14) that may result in some shocking twists and turns. All these states filed their cases with the US supreme court may not impact the outcome though. But what if they do? I can't imagine the mess we are going to see …
This is the time of the year people start to read up the astrology predictions for the coming year. One recurring talk about Dec 14 and Dec 21 this year keeps coming up. The other funny one is the talk about Mayan end of the world year was not 2012 but 2021. I am not a believer in astrology based on Zodiac birth month. It is still fun to read and watch astrologers, both experts and pretend ones, making forecast about people's future.
I just learned about Russia's organic food industry and I am very fascinated that how long will it take US to condemn all organic food because it is mostly imported from Russia.
My research on history for some mysterious reason landed me on this story about the evolution of bats. It is a good read though.
A good video by Yahoo Finance asking Paul Tudor Jones his view of the market. It is a short video packed with good info and his thoughts about the stock market may surprise you.
I am writing my 2021 business plan at the moment. After a year of total chaos and surprises, I have so much to add to my usual contingency plan. Trying to anticipate what has never happened in our own life time is difficult. Hence the research into past history to see what can happen and how that impact the economy and our lives becomes very useful.
For example, what if we have another major power outage like year 2003. Or that something like Ebola, instead of COVID-19, is spreading worldwide. The goal is to figure out what has to be done so that I will not react to these crisis level situations unprepared.
And of course, end of the year is a good time to clean out the junk. I finally have to throw away my trusted Samsung all-in-one printer / scanner. It served me well for over 10 years. Over the years, its drum died first, so I could not use it as a printer but I still keep it as a scanner. Then the scanner cover broke last time I moved so all it can do was doing autofeed scanning. And now its autofeeder gave in.
So after all, I ended up buying something this holiday season. Like it or not, life is a series of surprises.
Have a great weekend all!