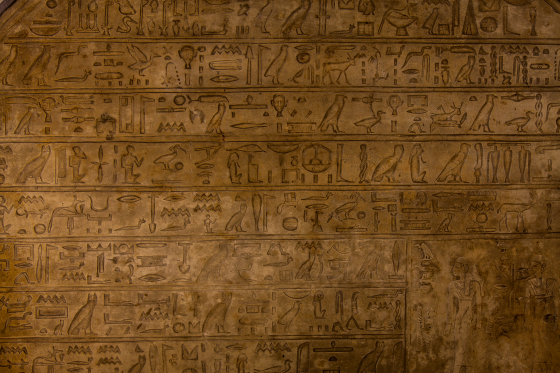 This Non-Farm Payroll (NFP) week has surprised many people who keep talking about how overpriced the stock market is while all week the market just levitated to stay near all time high. Can't blame them. Normal people, which include majority of the traders, do not pay attention to the obvious bullish biases during NFP weeks. It is a good thing for those who are aware of it and act on it.
Holiday season now in force so trading volume should be reduced somewhat. However, given the uncertainty of the US election still hanging around, I don't know if the traditional Christmas rally can happen in a normal way like the past. Well, what's normal this year at all?
Interesting read about the Donut King, there are lessons we can all learn from this story. From rags to riches once we all heard of but twice, makes it all more interesting.
This touching story about old couples who have to face the hard decision to send their loved ones to nursing home or palliative care is a problem many of us have to face eventually. From my personal experience and also shared knowledge from close friends, it gets harder if you are old and frail yourself as the caregiver. It is important to ask for help when you are exhausted and feeling hopeless.
I came across an interesting video talking about the discovery of how Ancient Egyptian sounds like. I wonder if they really got it right, or, like what most economists do, that everything they do are just pure guessing.
Here in Toronto the lockdown has escalated and a new trend has emerged. People are moving to houses in small towns outside of Toronto. It is like a mass exodus thanks to the technology we have available nowadays making it possible to work from home. These small town house prices have skyrocketed some 15-20% in a few short months while Toronto downtown core condo prices dropped 10-15% overall. This is a price shock event that will take time to absorb.
I reached a major milestone with my trading venture for which the automated day trading model I envisioned some two years ago is now mostly completed. It covers about 80% of the strategies I deem important. Looking back, if I did not made the decision to aim higher, this would never happen. Doing this while the stock markets going through its craziest time was a tough challenge. It also makes it much more satisfying.
For my trading venture, having the first model completed is just the first step, although a very important step. From here my team will have to expand on what I have accomplished and expand the research and development work across many more markets. It will be even more challenging when we start to tackle markets we are not familiar with. Can't wait to see what we will accomplish in year 2021!
Have a great weekend all!