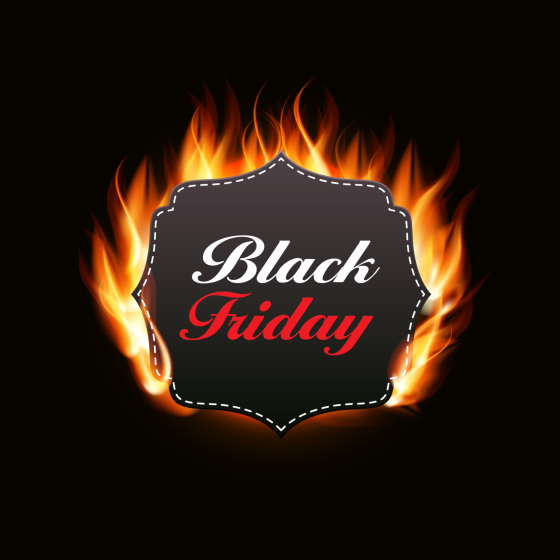 Today is Black Friday. Many shopping malls and online stores, however, have already kickstarted their holiday sales since the beginning of the week. I don't usually participate in this holiday sale period thanks to my lack of interest in buying the latest whatever consumer items. No exception this year. I will kick back and relax a bit more at home while finishing up several projects.
An interesting story about the origin of Manuka honey. We are so used to read horror story of introducing a specie to a foreign environment can cause disaster. This one, however, is an exception.
And here is another bizarre story I bumped into when I am doing my research about important historical moments in the past. Human history is really fascinating and it can be tasty too.
A long video from Wharton School featuring Howard Marks. Not that many people have watched this video because it does not contain catchy phrases or keywords. However, this video is filled with wisdom you can hardly find from the YouTube trading gurus.
Have a nice weekend everyone!