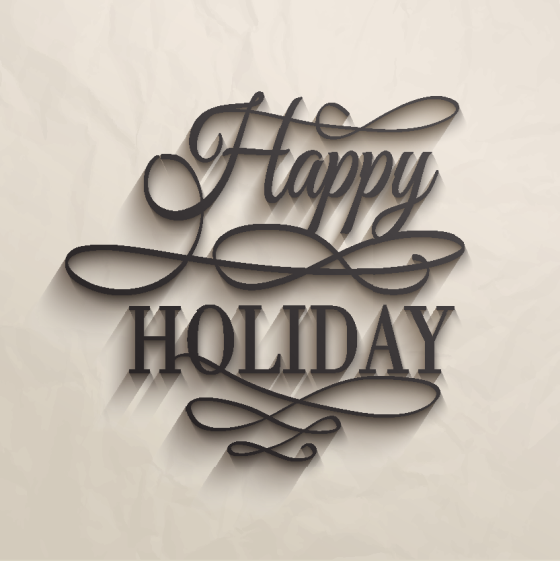 I read this article about the earlier days of Tekken, the famous arcade game created by Namco. Very interesting how things were done back in the days. I don't think you will see that in any game development companies nowadays.
Meetings still pile on everyday and more people asking to meet up for discussion of their concerns from immigrating to Canada, to alternative investments that generate reasonable return with relatively low risk. Seriously, we can't blame people for seeking better return – with the current zero interest rate environment, keeping money in the bank hurts.
Good news for my premium members – several new breadth models are now in beta and will be introduced shortly. I need to catch up with the documentation though.
I am returning to Toronto early next week. Hopefully when I arrive the weather will be reasonably good. It is not fun to brave a snowstorm after a long flight.
Have a great weekend everyone!
And Happy Holidays!