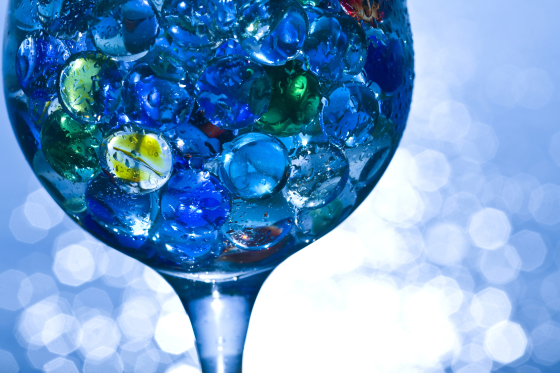 This is last trading week of February. Many people are wondering why the sudden selloff in Nasdaq 100 big techs while the know nothing media b.s. all the way from blaming this on the Robinhood crowd to mythical creatures manipulating the markets. Gee, I told my premium members in the February newsletter than last week of February has a seasonal correction coming.
I am not using esoteric analysis whatsoever. It is the fact that the big caps all have such a spectacular rally last year majority of the longer term players have not unloaded their stocks. And people has to book at least partial profit to utilize their tax break this year. Nothing voodoo, just common sense.
But telling people there is nothing special can't attract clicks, likes and viewership … I get that.
I have a very busy week all week dealing with technical issues as I am testing one trading account with a new brokerage connection. Encountered all kinds of odd issues and have to solve them one by one. Anyhow I think I have done everything necessary to ensure the smooth transition of my main trading account over to the new routing path. Will see what happen next week.
I am not a big fan of going to the theatre to watch the latest movies. However, I came across this article on Zack Snyder's new director's cut of the movie Justice League and stirred huge interest in me. The theatre release was like 2 hours while the upcoming director's cut will be 4 hours is already fascinating enough for me to squeeze time out to watch it in the future …
For those of you who are interested in marble machines (or that you just want to kill some time) you may like to watch this video of having 1000 marbles run thru this machine.
I was in the market for a air purifier lately and did some research before I made my final decision. I need the purifier to ensure the room that I have my computers would be near dust free. It is very hard to do that in Canada effectively. I am very glad I found this video reviewing the common air purifiers available on the market here in North America. If not for this video, I would make a very bad choice choosing the machine that I thought to be the best and it would make me very miserable.
The lockdown in my area is relaxed since the beginning of the week but somehow I do not see much changes so far even though restaurants are now open for dining indoors with limited capacity. The places with most number of people going to are, not surprisingly, Home Depot and Canadian Tire, the home improvement and maintenance stores. Looks like the trend for people to work from home is definitely going to stay.
Back to work on other projects.
Have a great weekend all!