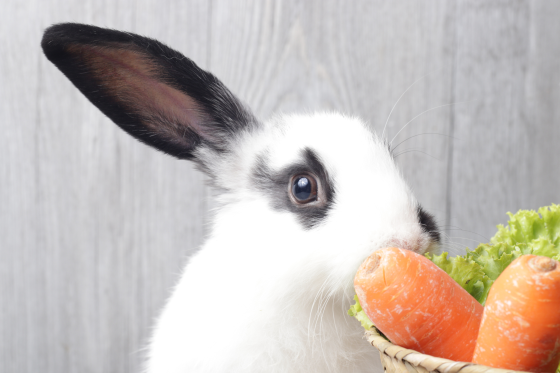 Biggest financial news this week is not about the stock market – it is about Bitcoin. After spending months near its low at 16000, a breakout above the 18000 resistance gave it a chance to shoot up to 23000. All the HODLRs went into euphoria and claim that Bitcoin new all time high is coming … well, the breakout was a tradable setup but it has not done anything to convince me the long term bottom is in.
Howard Marks on Bloomberg TV commented about the current market environment. I believe he has summarized the current global environment perfectly and it will be a tough road ahead for businesses, both big corporations and small companies, to navigate through the coming years.
One of the hottest debate (or fight) among investors is that whether the inflation high prints we saw last year is now gone thanks to the fastest rate hike in US Federal Reserve's history. The bulls think the Fed is done as inflation will subside "soon" while the bears think that inflation is here to stay.
All these discussions are a waste of time. Michael Burry already told the world what will happen and it is unfolding exactly as he said – the bullwhip effect will continue to cause waves after waves of inflation in various areas in the economy. The Fed is cornered and can't raise rate high enough to stop the inflation. As explained by Howard Marks and anyone who really understand how the world works, the effective interest rate is still negative. To stop inflation, the Fed needs to push the rate to 8-9%. However, doing that will bankrupt many banks and zombie companies immediately.
So this year and the next will be a super roller coaster ride in many financial markets until "the great reset" is here.
Since it is Chinese New Year later today, here is a funny bunny video for this year of the rabbit.
Why the Chinese New Year has not happened yet? It is another technical detail of the Chinese solar-lunar calendar. The start of a lunar month happens at the exact time when new moon happens. For the Chinese New Year, it will be January 21, 2023 at around 4 pm Eastern Time.
And so all these people who line up overnight in various Asian cities to be the first in line to give their prayers at temples and other worship places on the first day of the year … have done it wrong. Maybe that's the reason why it never works for them.
For those of you interested in feng shui, here is a video about the feng shui setup for the year of the rabbit. It may not be the best but it is easy to follow.
Almost time.
Happy Chinese New Year!