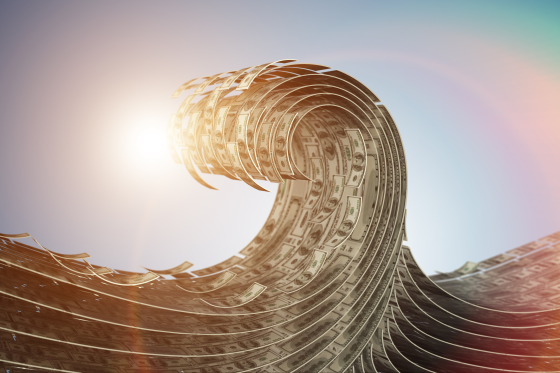 Another week started with extreme events and ended up with almost nothing serious happened. It looks like the transition into a new four year cycle has finally begun. It will be very interesting to see how the world reacts to the storm of executive orders from the new US president.
Due to the continuous lockdown, I need to find more space at home for getting work done. Traditionally, Chinese people like to tidy up their home before Chinese New Year and I am one of them thanks to learning the habit from my parents. Let's see how much garbage I can throw away this year.
Here is an astrology tidbit – for those of you who think that Chinese New Year is February 12th this year, think again. February 12th is the first new moon of the year of the Ox. The official Chinese new year is always between February 2nd to 5th. This year that day is the 3rd.
To simplify what I said above – year of the Ox starts on Feb 3, 2021.
My quest on studying history continues and I bumped into this very interesting story of a stock market crash that happened in Shanghai in 1910. And for those of you who can read or listen to Chinese, you can watch this video instead.
For those of you interested in chess, here is a video about the game between Bill Gates and Magnus Carlsen back in 2014. Enjoy!
I find it getting more and more difficult to make any meaningful comments (or open discussion) on current events without triggering the mobs to cancel your video or your website from being searchable by Google, etc. I have some content that I am advised to not posting them in the current environment. It looks like the only alternative is to keep all the content inside the membership area to avoid future trouble.
Here is an article illustrating how the media can influence the public opinion en masse – how Einstein's Theory turned into a sensation back in the days.
Time to roll up my sleeves and start cleaning.
Have a great weekend all!