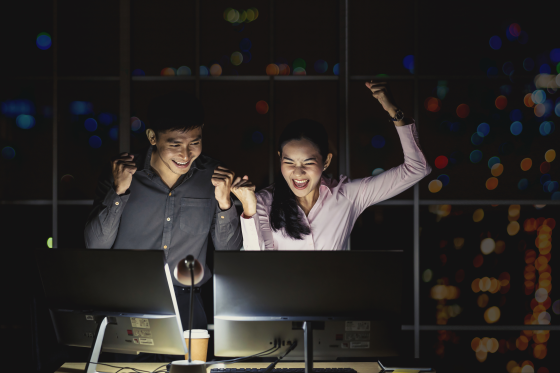 Another NFP week is over and the mainstream media can now boast that year 2023 will be a great year for the stock markets because of the "January Effect" (the first week version) and the positive bias of third year in the US election cycle. Well, I am not so sure about that.
When everyone was paddling that we would get a "Christmas Rally" last year, I called out on Twitter that they are wrong because they failed to account for what happened in November actually has more significance on what would happen in December. I am right and they are wrong. This time on year 2023 stock market performance, I am calling the cheerleaders out again. I am not saying the year will be a big down year. Based on my analysis, I am saying year 2023 will likely be the most volatile year in many financial markets in recent history.
Gareth Soloway on Kitco News again on his views of many markets for the year 2023. His take on BTC may upset a lot of people who are die hard fans of Bitcoin.
Zeihan has been very busy and added more parts to the demographic talk series. If you like the first three parts, make sure you check out the rest. And this 2023 New Year video pretty much summarized all the chaos we are about to see this year.
A very interesting interview of David Sacks, paypal co-founder, at UnHerd. It is amazing that Freddie Sayers manages to get someone like Sacks to go onto his podcast, allowing normal people to see the world from the eyes of these "insiders".
Some of you asked why I am always very busy. Ever since I decided to build our proprietary trading firm from scratch, I know it is a tough road. And the crazy thing is that I chose to start at a time when the stock market experienced its most volatile years. But we pull it through. Our hard work pays off. I am very excited that our new trading models are getting ready for deployment for more markets soon.
Hence I am going to keep pushing.
Have a great weekend all!