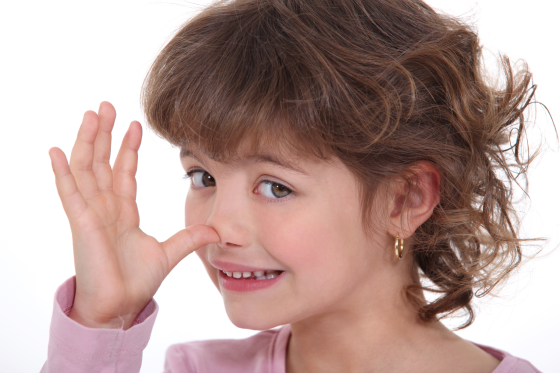 US electoral dispute is now over. But we are left with more questions than answers on the future of United States. Given how ugly this 2020 election has become, I can't imagine what will happen by mid term 2022 …
Luckily I am just a Canadian. Canada being such an unimportant country, its political dramas do not lead to any meaningful impact on the world. This makes me feel much better during our elections.
Here is an older article about human brain's approach to process sensory information. The article came out back in Oct 2019. This understanding of the human brain has helped computer scientists to breakthrough many of their problems in AI last year. So not everything happening last year was bad.
For some mysterious reason, youtube chose to put this on my front page. It turns out to be a charming video that I watched years ago.
I forgot to mention that I finally stopped my 20+ years habit of writing down notes on notepads some 2-3 weeks ago. I took the leap of faith to replace my written notepads with Samsung Galaxy Tab S6 Lite. It takes some adjustments to my routine but I can tell you after 2 weeks of notes taking on the tablet, I will never go back to pen and paper.
I chose this tablet over other options because of the included software for notes taking is better than ipad and ipad pro. I can now easily include clips by taking a picture using the tablet, or taking a screenshot from the browser. But most important of all, I no longer need to find space to store even more notepads.
I picked up a Rubik's cube over the holiday with the intention to practice my cube solving skill. Then I found this on youtube. I want that cube!
I was asked by many friends about my year 2021 outlook. I will summarize the main points here. Some are technical view based on market data. Some are astrology based projections. And some are just wild imaginations. Consider this a mocking of all the predictions people made for 2021.
shortage of food and essentials
worldwide cargo transportation cost going much higher
interest rate goes up
civil unrest everywhere
a real pandemic will arrive that reduce global population by 10%
major earth quake happening somewhere
aliens finally public broadcast their existence among us
gold to crash 50% in a year or two
bitcoin to crash 80% in a year or two
aliens giving us warp drive and unlimited energy technology
Have a great weekend all!