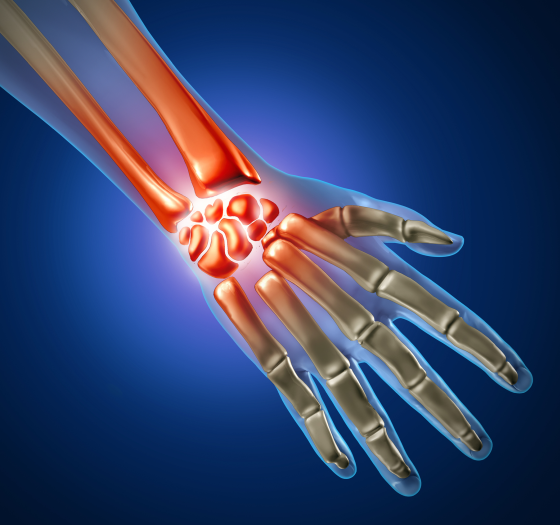 Another all time high for the stock markets this week. What a stunning performance this week from down 2% to printing triple all time high records today. The big question remains – how long can it last?
My take as a day trader is to deal with it one day at a time. There is no point guessing when the markets will stop going higher or lower. Here is a good point made by Jeff Gundlach.
Hikaru took the challenge to play 5 miuntes to 1 minute odds games. When you look at his games with the other GMs in the world it is hard to realize how good a super GM really is. But then when he plays against normal people …
Read this piece from YouTube and confirmed the story myself. I am speechless of what Ontario is going to do to math and hard sciences in schools. I guess no opportunity is wasted when it comes to spreading this disease to the younger generations.
More work to be done for my projects. Good news is that I managed to complete tons of stuff this week. The bad news is that I hurt my right wrist badly due to extreme long hours of typing. My hand will get a break this weekend from typing. I guess I will focus on reading instead.
Have a great weekend all!