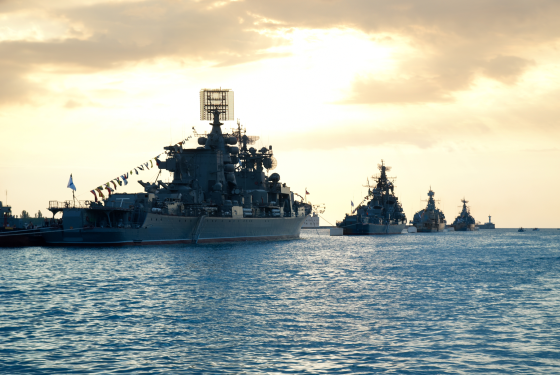 Just gone through another hectic week with so many things to take care of and running out of time everyday.
Latest talk from Tony Robbins with Ray Dalio. Nothing much Dalio has not explained before. It is just an update of his views at this point in time. If you have not read his book on the subject or any other talks he gave on the subject, this is a great starting point.
For the aspiring traders, this interview with Gareth Soloway is a good one reminding you what you must master to becoming a good trader. The question Kevin raised on a bet, is nothing new. It is given to many people to see if they can answer this correctly. The problem is that in real life you can't look at the question as if it is a pure probability question and Gareth gave the best answer I have seen.
Another video about Michael Burry's bet with speculation on what he is really doing at the moment. Well, it is a speculation of what he may have done with the rest of his trading capital. What I find interesting is that this is the first time I have seen a layman video that paid attention to what Burry said about how expensive option premiums have become. That matters a lot in real life trading and that alone tells you how the market makers view the level of risk going forward.
Coming week we start with a new month that is jam packed with major geopolitical events. Just the US sending Pelosi to visit Taiwan is enough to trigger WW3. That coupled with Russia, China and many other countries going to do a military drill next to US west coast, I see these countries all walking on a dangerous path.
I pray that nothing bad happens … I still want to enjoy my summer.
Got to go.
Let's have a great weekend all!