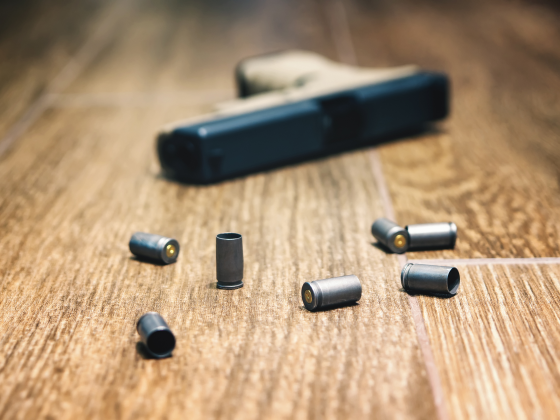 Drank too much after birthday dinner with friends. Woke up late this morning. Should be more careful next time when the night is expected to be long …
Thank you to everyone who sent me well wishing emails. My dad is now out of the hospital. He has recovered a lot since.
Inflation has been the hot topic since central banks started hiking interest rates. This video has a very interesting take on the situation.
A very interesting documentary of Bill Ackman. One thing that I do not agree with the video in the beginning is the comparison of Ackman to Buffett. Buffett is not really a good role model for normal people who has no serious capital backing yet wants to make a killing from the stock market.
A year since the collapse of Archegos, it is a good time to learn about it from afar. Over leverage, given enough time, will always end badly. It is a classic fattail problem.
Another escalation of geopolitical tension is happening. This time it is between China and Indian. Check out this video for more details. This is important because both India and China are founder countries of BRICS. This can affect the ambitious plan of BRICS to introduce a new global currency to replace US dollar later this year.
So much is happening around the world making it looks like the dawn before darkness for humanity. I am not sure how bad things may get geopolitical. One thing I notice though is the rise of violent crimes in Toronto and pretty much everywhere in Canada. And this idiot Trudeau thought that banning guns is the solution. All guns the thugs used in the latest violent crimes are either from black markets or home made. This satire video sums it up nicely.
Back to work.
Have a nice weekend all!