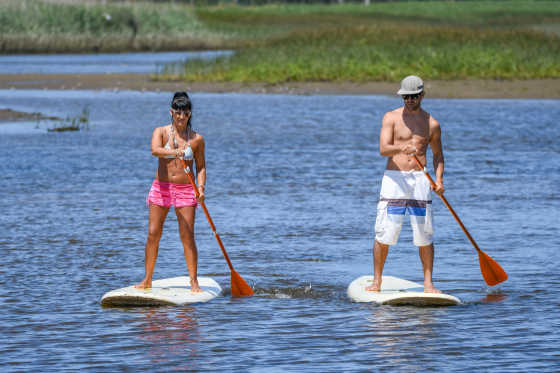 It looks like I still cannot escape to my cottage this weekend. So instead of preparing for the trip, I try to be more productive and wrote two articles on trading technologies. First one comparing different hardware of their trading strategy optimization speed. And the other one about Windows 10, whether it is time to trust it for trading.
I was talking to several fund manager friends this week. They are all sitting ducks at the moment because of the uncertainty going forward. Yet they do not have a way to explain to their clients why the stock market is behaving the way it does. The part that Nasdaq 100 printing new all time high is especially funny because they are questioned by their clients why they failed to take advantage of the crash.
Lucky that I don't need to handle calls and emails like this.
One thing I know for sure is that this is a unique event that we have experienced like nothing else in human history. After the fact everyone is a genius. However, the indices are not telling the truth of what is happening in the real economy. I know from my contacts that many companies that are not well capitalized enough or that they do not operate defensively before the outbreak lock-down are gone already.
People are in distress. Yet the stock market is back to near all time high can really poke the nerve of many. If we see revolutions in many western countries within next 12 months, it will go down in history that the central banks are at fault in causing the world real chaos.
Mark Manson has an old article on Why You Can't Trust Yourself, it is a good reminder why we need routines and process to improve our performance in almost anything. The central bankers obviously lack both as they have been making bad decisions all the time.
On the lighter side, check out this old video clip from The Late Show with Stephen Colbert. I am not a political person. I hate politics and hate to talk about politics even more as people gets too emotional on these things. I think if Stephen Colbert is more neutral with his stance, he can create same routine for every single politicians in US.
Have a great weekend all!