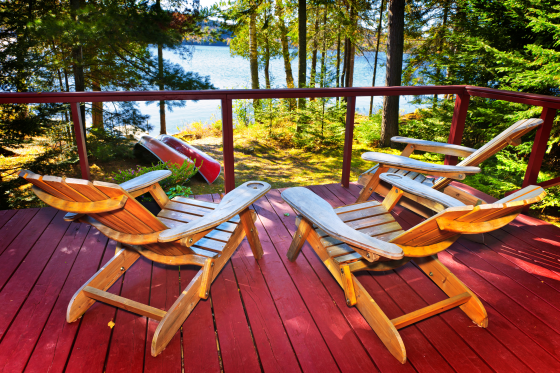 My team has been working all week troubleshooting a very odd glitch affecting our real-time trading tools. We still could not identify why it happens occasionally. Very annoying but we have to get to the bottom of it.
After a long hiatus from posting new technical stuff at DaytradingBias, I finally get the chance to post a new article on a fully mechanical swing trading strategy on Emini S&P using VIX as the only input. It is designed to illustrate several useful concepts in utilizing VIX as part of the trading decision process. For those of you who want to see how it works just read the article. It is part of the Market Breadth Primer series that I intended to add more articles regularly from now on.
Read a very disturbing article where a region of US having an alarming rate of amputations among the black populations. This is one of many reasons why many other countries no longer respect US. It will take a lot of political willpower to change this.
Video of Howard Marks discuss Fed Support and the impact on everything. As a pioneer in the hedge fund industry, Howard Marks is well respected and well known for his long term insights. His newsletter, Memo from Howard Marks, is considered a must read by famous investors like Warren Buffett. Obviously, I read it regularly.
The island where my cottage is located, was under lock-down. I could not get it ready for the summer season so far. One thing good about this is that the fish population in the lake will get a better chance to grow bigger. Hopefully, I will be able to go there for a break soon!
Have a great weekend all!