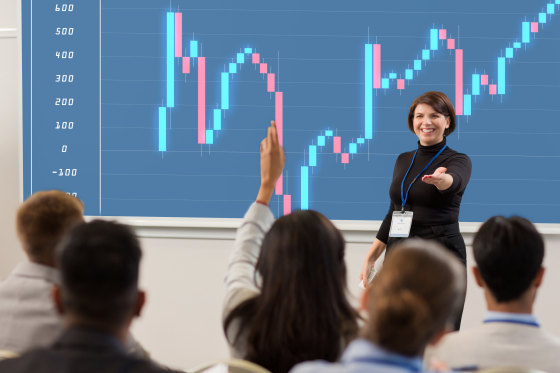 I just reviewed my online ordering pattern and I found a very disturbing trend that Amazon slowly but surely taken over almost all of my online orders. I used to order items of specific categories from specialty shops. Amazon is my default option to order computer related items only, like a replacement hard drive or a special cable. Now I order almost everything from them including my coffee supply. This tells you how much I depend on Amazon. Damn, should have bought more Amazon stocks several years ago …
Here is a great advice video from Tim Ferriss for the younger readers seeking a direction in developing their careers.
Now that daytradingbias server upgrade project is completed, and after some post upgrade fine-tuning it is working perfectly all week, I can move onto other projects that were held up.
First, there are a number of interesting experiments I have done on various trading platforms to compare their performances, specifically on trading strategy development, backtesting and optimization. I will summarize the results and post them up soon.
And the long awaited video lessons that I have planned for Trading Success Blueprint and Emini S&P Day Trading Course, will be released. I am working on the voice recording now. I find that I am still not very comfortable hearing my own voice. There is definitely a learning curve I need to overcome.
And the webinars on trading can finally resume. I have a number of ideas written down. It is just a matter of picking which one to proceed first. For those of you who want to ask me specific questions about trading, just drop me a line.
Have a great long weekend!