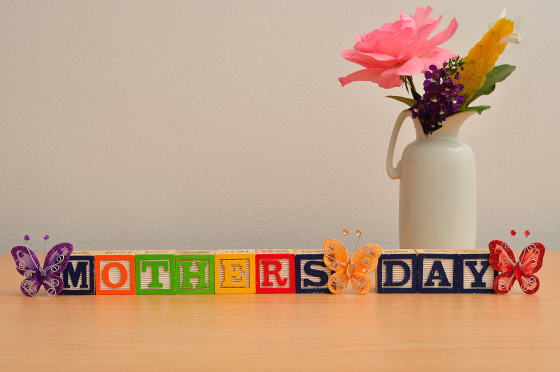 What a roller coaster week with the stock market … for experienced day traders, this is golden opportunity to make good money while casual players got slaughtered without knowing why.
Interesting view about the rate hikes by Sam Zell. If he is right, then the bears of the stock market will be crushed hard pretty soon.
Lately the stock of Teladoc Health (TDOC) was quite the talk of the town thanks to Cathie Wood's perfect timing to buy this stock at such a good price that it is now 90% lower from its all-time-high. I guess her call of the stock to 10x may now be possible if it trades back up to its peak. That, of course, depends heavily on whether it will go to zero first.
Here is a short article by Mark Manson on how we judge others. It is a good read.
I am happy that my two new trading servers are now working. Time to move onto the other projects.
Happy Mother's Day!