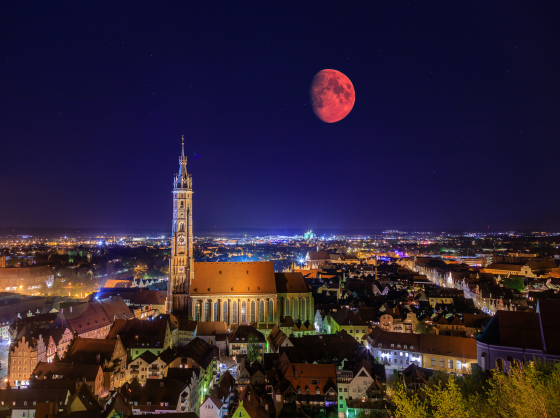 It is Sunday afternoon, and I just started writing this.
I was bombarded by many questions from many people I know this week. I ended up talking with so many people for countless number of hours. The main themes are basically the situation in Ukraine, the current interest rate environment and the stock market outlook.
As a summary, Ukraine situation will only get worse as NATO (it is really just USA) continues to force the world to accept its dominance even though it is really a relic from the past. For the current interest rate up trend, it will continue until majority of the people in the world die from hunger. And finally for the US stock market, it will go to zero because US will be nuked by Russia and other countries.
No one wants to hear what I wrote above and keep asking questions round and round so that they can get a different answer. Hence my time was wasted with no impact whatsoever in helping these people to prepare for the future.
The bottom line is, the future of our world is much more uncertain at this point. By thinking about the worst case scenario, one can be better prepared should that scenario actually happen. This thought exercise is brutal for people who do not have training in higher awareness as they will not be able to sleep and will dig into all kinds of conspiracy theories to satisfy their appetite in fear so that they will do nothing productive.
For those with higher awareness, they will do what they can and not worry about what they can't control. In fact, knowing that the future can be so chaotic means we should enjoy our lives even more when it is still functional …
For one, if you are in the dating game, checkout this interesting article from Wired on how dating apps are leading people to sure misery. Well, it is my interpretation of the article. You may see this differently.
Or you can learn to make your own perfect soft boiled egg. This guy has done all the hard work so you don't need to. Just learn it from him and you will be able to enjoy perfect soft boiled eggs all the time.
And if you are hoping aliens will come to save this world from the current trend of self destruction, don't hold your hope high as these scientists pointed out, the chance can be very low.
For those of you who has access to open space, the total lunar eclipse tonight will be a nice treat.
Enjoy the rest of your weekend!