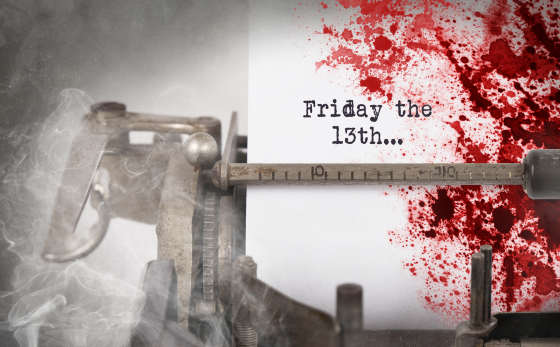 Today is Friday the 13th. Famous for handing out chaos and troubles. Well, the whole week was a mess for the financial markets thanks to Pfizer's vaccine announcement spiked the stock markets much higher. And then everyone learnt that its CEO filed to unload most of his holdings of the company. Talking about sarcasms …
With the hanging issue of US election, everyone I talked to are as confused as I am about the near term outlook of the financial markets. A weekend break is much needed to reflect on all these latest developments. Some friends of mind are talking about using psychedelics this weekend to clear their minds. For those of you interested in New Age stuff, here is a piece on DMT trip … interesting I must say.
And for astrology fans, or just astronomy enthusiasts, the last Jupiter Pluto conjunction in this year just happened on Nov 12th. It will not happen again until Feb 4, 2033. That's 13 years away. I am not sure what this signify. I hope, though, that it implies COVID-19 is over.
Someone sent this video to me on making a simple toy. This can be a fun project for kids and adults alike. Enjoy!
I am kind of re-reading a book I have. "Kind of" because it is a different edition. The book is The Most Important Thing Illuminated by Howard Marks. This edition has additional comments from other people and the author himself. It is a great book for anyone interested in longer term investing.
So much work to get done before the year end. I guess no holiday break for me this year.
Have a nice weekend all!