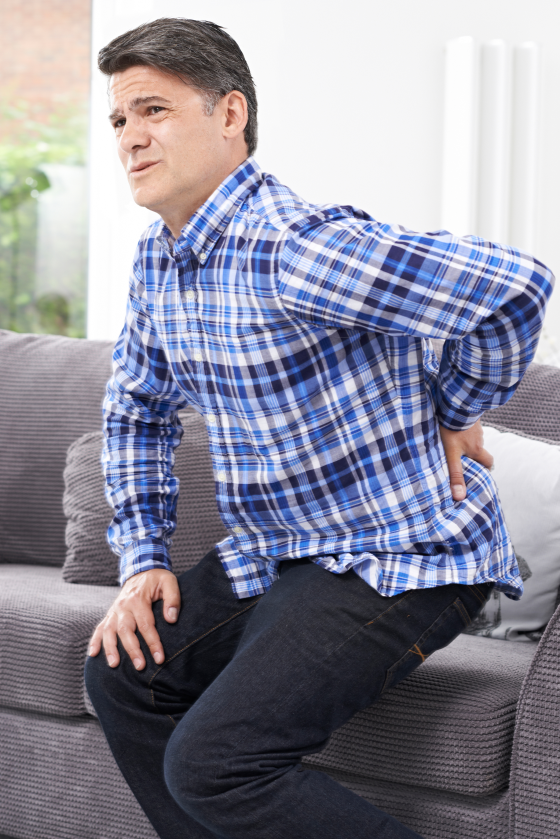 What a Non-Farm Payroll Week we experienced. Chairman Powell, once again, has made it clear that the Fed will fight inflation and keep rate at higher level until inflation comes back down to their target. Yet, all we hear from MSM and those talking heads is that Fed will "pivot" soon. Such misleading bullshit shapes the minds of majority of the retail investors to keep on piling into the stock market. Insanity indeed.
It is so simple and clear where the overall stock market is heading. But those who grew up in this zero interest rate environment would not understand, or choose to not understand, why everything is so expensive suddenly. It is not going to end well for many people if they continue to live in their own bubble …
Some people asked how come we are getting high inflation suddenly? It is not a sudden event. Watch this video with Milton Friedman explaining where these inflations come from. He made that speech back in 1978. And it tells you everything you need to know and why it will end badly.
Lately, I was re-introduced to this old game by a friend. It is called the Universal Paperclips. Wikipedia has a page about it with link to the game site. If you like playing this type of games, it can easily kill half a day off for you.
Here is a recording of Zoltan Pozsar debating his long time collaborator Perry Mehrling on Pozsar's idea of the upcoming Bretton Woods 3.0
Notice that MSM are avoiding Pozsar on their shows lately not because what he suggested is too bizarre. In fact, what he suggested is happening now and is predicting a very bad outcome for the United States. That's why he is being silenced.
I have some heavy moving tasks to take care of this weekend, again. Hopefully this is the last ones for the year. I need a break to to let my back heal.
Have a great weekend all!