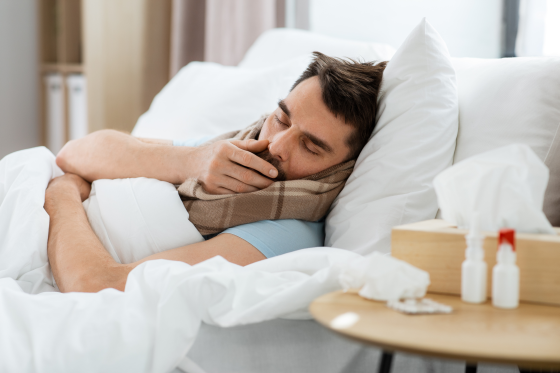 Another week of crazy swings in the stock markets worldwide. As of today, the only things I read and watch everywhere is that the stock market can go higher from here. Notice that so far, there is no panic selling from the retail side yet. We are talking about ten months of stock market decline that there is no net outflow from the stock market. Given this is a game of majority lose it all, I will not be surprised that the bulls' resolve will be tested soon.
A great recap of what happened this week in the financial world. The video is long and the outlook is dark. But then we already know what it is.
For a funnier take of the current situation, no one tops Hugh Hendry. Enjoy!
Some friends asked if it is a good time to buy a house now since the price has dropped quite a lot in some part of the country. Here is an interesting take on the current situation in the real estate market. If what the guest of the show said materialize in coming months, it will take a long time for any major cities in North America to see the bleeding stop in their real estate markets.
To give an example about the real estate markets here in outer area near Toronto here. I have seen houses that were sold at like $1.8 to $2 mil Canadian dollars back in February / March at the peak, have their neighbours selling at $1.6 mil and below lately. Same size, same area, just lower prices. The interesting part of this dynamics is the bullwhip effect where those buyers who bought at the top are trying to rent their properties out at a price level that makes no sense.
In short, these buyers have no idea that you can't price a rental property based on what you want to make from the property. Renters cannot and will not need to pay up unless they think your property is a good deal. Only those reasonable landlords who understand the responsibility of a landlord know how to attract good tenants.
For those landlords who have not read the laws on how to be a landlord here in Canada, here is a friendly reminder – you better catch up now or you will be punished by law very soon when the tenants are getting frustrated in coming years.
I have a very bad cough for almost two weeks now. Can't sleep well when one has to cough every few minutes. That affect my work progress a lot.
Don't like it but I rarely get sick … may as well enjoy the feeling of being unhealthy until I recover.
Have a great weekend all!