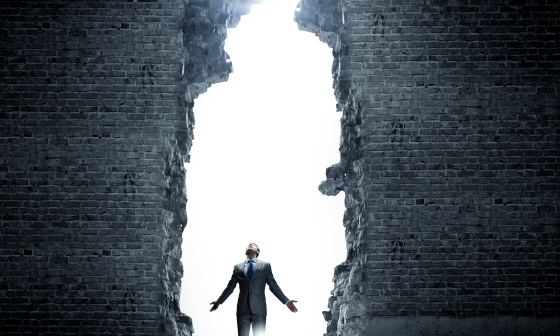 What a quarterly end we got this Thursday! The congress tug-of-war sideshow is really getting old – deal or no deal based on lies and deceptions. It is still a budget to spend the future money they will never have. Bots acting on the no deal b.s. hammered the stock markets lower before open and then the stock markets magically rally all the way back up thanks to Powell and gang's hardworking team.
Can't help with the sarcasm. Maybe I have been trading for way too long.
Here is an interesting comment made by South China Morning Post's editor. Maybe, just maybe, that the younger generations no longer care about the "real world" out there anymore?
Nassim Taleb taking a jab at a psychology research paper referred to by Adam Grant. It is a good lesson to learn from because Nassim pointed out an important point in statistics that is often ignored by people applying statistical analysis. Again, the lack of understanding the probability world led to conclusions that are obviously wrong.
An interview of Jordan Peterson on current matters. It is an hour long discussion so plan ahead if you intend to watch it. His take on the current situations around the world really worries me much. How low will the Western politicians sink before we see common sense and responsibilities return?
Mercury retrograde started this week and has already claimed casualties against our computer network. One of the major components of our servers is the tunneling through PureVPN. Our dedicated IP server suddenly went offline during market hours. Took us a while to figure out what happened. And then reporting the problem to PureVPN led to more frustration because they said it would take 12 hours to get the server up and running. This has never happened before …
If you are a long time reader you may recall that the start and end of Mercury retrograde can be a great time for research breakthrough. Since I am well prepared to utilize this opportunity, I managed to solve the final piece of the puzzle to my price discovery theory. We are talking about decades long journey that comes to an end. Since I feel so great that I will celebrate this with a short break over the weekend.
Have a great weekend all!