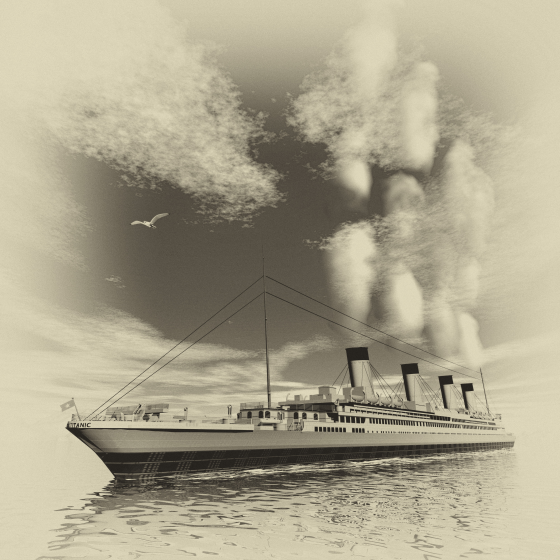 The S&P500 index closed at its lowest level for the year even after European Central Bank came out with their lies about much lower anticipated interest rate going forward on Thursday. Some people may call me spreading misinformation about ECB. But I stand by my words – the timing of the announcement is exactly the same way as what they did in the past financial crisis situations. I have seen enough after decades of dealing with their b.s.
Next week is option expiration week for the month on many stocks related markets. So another roller coaster ride is likely. And now we have seen many companies are guiding lower their future earning estimates. The sell pressure will continue to build up.
A very important video for everyone to learn from. I always talk about how dumb these pension funds are. Once you understand more about this drama in UK, you will wonder how long it is going to take for pension funds in other countries to blow up …
A funny video from The Babylon Bee. Since I do have mustache, maybe I need to shave that asap to avoid being picked on.
As expected, even though truth finally coming out slowly about Pfizer and its product, why are we not seeing any criminal investigations against the company, and more importantly, no arresting of those politicians who cooperated with them yet?
I am very busy working on my various projects as usual. If you have sent me email this week and I haven't replied yet, don't worry. I will work on my replies later on today.
Have a great weekend all!