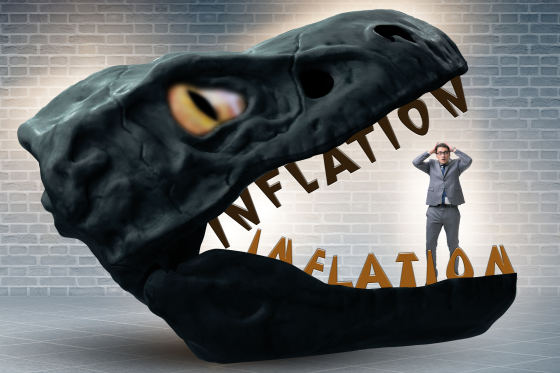 Another Non-Farm Payroll week ended with total chaos by Friday close. Yet, the NFP weekly bias still worked out perfectly. Isn't that amazing?
There are lots of talks about "Fed pivot". I posted on twitter reminding everyone that whatever the Fed is going to do with interest rate at this point no longer matters. It is WW3 that we should care about. There is nothing left to gamble when you are already dead.
The US stock market so far shows the most committed retail all-in spirit. Overall, the inflow into the stock market has not stopped. Every one talks about dollar cost averaging suddenly as if they are all experts on investing. I am so used to deliver bad news to others why not throw in one more – dollar cost averaging does not work in rising interest rate environment. After the stock market drops to almost nothing and then spending the next 15-30 years down at the bottom, you lose.
On a lighter note, here is a video talking about Charles Darwin's take on marriage.
For those of you want to hear more bad news about the markets and economy, you can check out this video with Mark Yusko.
On the brink of the global financial system going into full crisis mode, we have UN suggested that countries can stop that by putting price control on essentials …
I am speechless. I have no doubt that Trudeau and Biden will go for that soon though.
Today is my home improvement day. Will work on that all day.
Have a great weekend all!