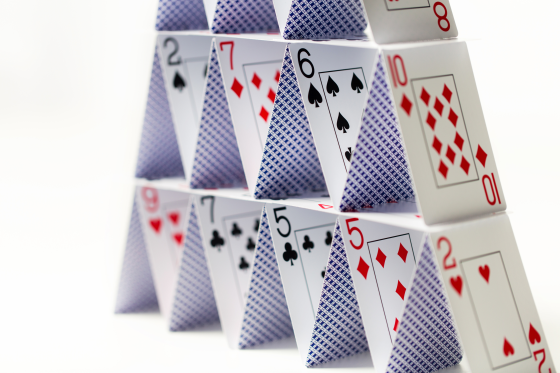 Finally, after a whole week of struggle near the year low made back in June, it was taken out the last minute going into close on Friday. Majority of the trading world was calling for a bounce due to oversold. Seriously, do they know that month end have strong bias for going lower? One has to wonder how little these people know.
Instead of just summarizing what happened last week, for those of you who are into investing and trading, here is a hint of what is coming this week – Non-Farm Payroll. You can make a lot of money from this.
I have been telling people around me to stay healthy as we age because our bodies do not function the same way as we get older. This video is a good summary of what to do to stay healthy as we age.
A good history lesson about WW2 German Nazis from Thoughty2. We are so close to WW3 at this point in time … maybe everyone should pay attention to what happened back then so that we do not made the same mistaken in supporting crazy dictators. Ooops, Biden was elected, Trudeau was elected. I guess we are doomed after all.
There is a big scandal in the chess world and an interesting take on the issue by Hikaru. It is a long video and only interesting if you like playing chess.
The back breaking storage move was a great success and now I get to go over these old stuff from eons ago. It is a long term plan though so I am not in a rush to finish the job quickly. It is quite scary though that one can accumulate so much paperwork, records and stuff that I haven't seen in 10 years. Amazing.
Got to catch up with my work this weekend as usual.
Have a great weekend all!