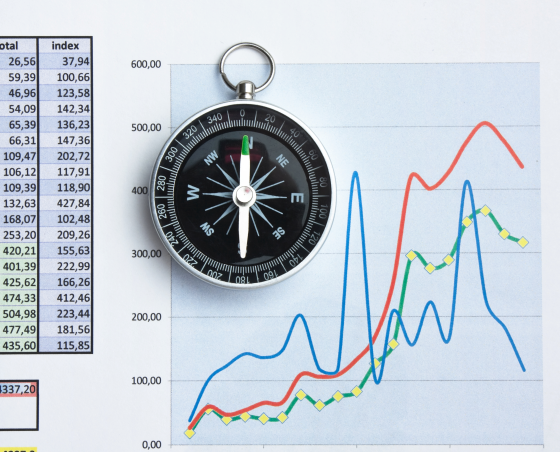 Yesterday the few major US technology companies reported their earnings. That rocked the overnight markets into chaos. Next thing we know a 7.0 earthquake hit Turkey and Greece. What a week …
US Election is next Tuesday. For those of you who are new to trading, may I remind you to check your account to make sure you are either flat on your index trading positions as you planned, or, having enough margin to cover the potential swings. Back in 2016, when Trump won the election, we have a 5% drop that no one can get out and then a complete reversal from that low to open 2% above the closing price before the election. It is not a game for those unprepared.
I know some of you are interested in arts, here is a video about an artist who can turn stone into water. It has English subtitle. Enjoy!
It turns out I am not the only one like watching chess videos. Here is an article about the big come back of the game itself and how real-time streaming changed the landscape. I do not really have a lot of time playing chess myself. However I do enjoy playing chess puzzles and they are available for free at several well know chess sites. Check them out and see if you like it.
This week somehow many of my tasks are either completed or that I have to wait for responses from others. That gave me time to tidy up my place. It is long overdue though. Next week my schedule will return to its hectic mode again.
I will enjoy this little breathing time a bit more now.
Have a great weekend all!