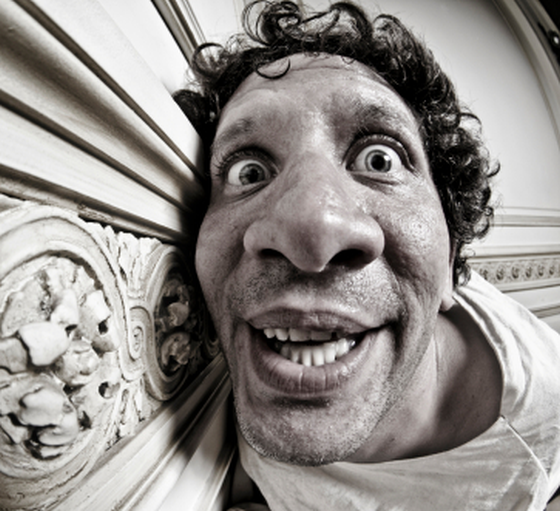 Another Non-Farm Payroll week that caught the perma bears by surprise. And the silly bulls are dancing and celebrating their victory. Both camps should calm down and enjoy this long weekend. Relax! Next week can be something completely different, again.
I found this documentary on Mrs. Watanabe a great summary on this subject and its effect worldwide. If you have never heard of this, its definitely worth watching the whole video.
Brent Johnson of "US Dollar Milkshake" fame discussing the effect of China's economic troubles.
A good overview of the current trading landscape across multiple markets including bitcoin, AI, etc.
As a short term trader, I don't have strong opinions on long term outlook for the markets I trade. However, I notice madness is developing among many market participants. People can't help themselves arguing all day on trading forums and X (formerly known as twitter) about where the market is heading.
One thing all investors and traders must remember is that how a market unfold in the future depends on its participants' perception of the future but their views can change abruptly due to external events. For example, aliens suddenly declare their existence among us can totally disrupt our world. People keep saying these things are unpredictable so they choose to ignore such risk. Is ignoring these risk really make sense?
Although it is a long weekend, I have no time to take a break. Maybe sleep a little longer tonight?
Have a great long weekend all!