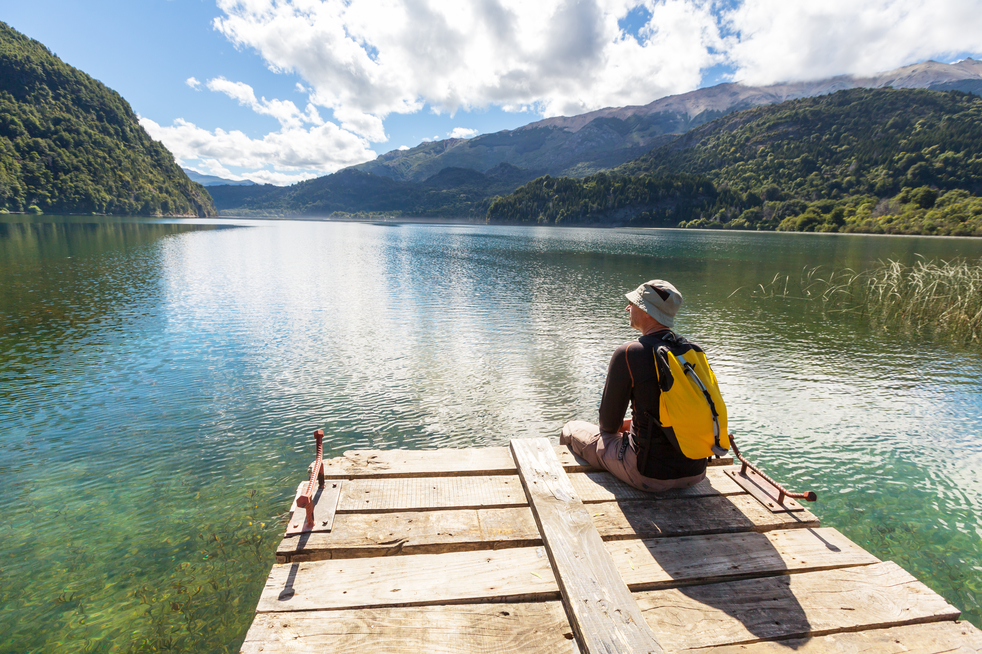 Next week is quarterly option expiration for stocks and stock market indices, it will be interesting to see how next week unfold due to another inside week was formed. I bet a very intense battle between the bulls and bears will start next week as majority of the professional traders come back from their summer vacation.
A very interesting take of the current stock market environment by Milton Berg, who successfully predicted a rally since early 2023.
Jeff Snider has made some very good points on the impact of higher oil price.
The Juice Media finally roasting Canada. Enjoy!
As usual, weekend is the time I catch up on m work. The only difference this time is that I am working from my cottage overlooking the lake. I am hoping a nice change of environment may help improve my productivity.
Have a great weekend all!