Finally, after three long years of wait, my book The Art of Chart Reading will be available at Amazon in couple of days. I am very excited about the release of the book. But at the same time it feels like putting an end to a very difficult period in my past. Very difficult to explain how I feel at this moment.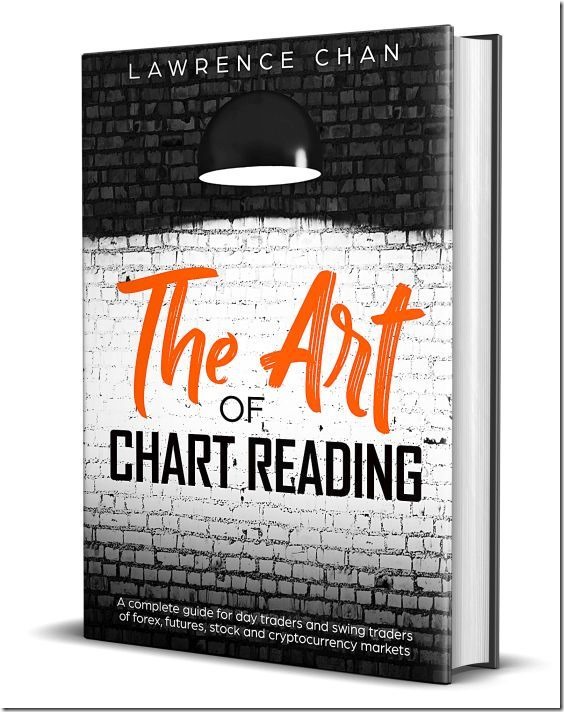 I have created a website for the book called The Art of Chart Reading Online. The purpose of the site is to showcase charts that I study and how they work out afterwards. Since I do my homework studying the charts all the time anyway. This should not put too much workload on my tight schedule.
This book would not be possible without Priscilla's suggestion some 15 years ago. She knows very well how I feel about the financial industry and how much I hate seeing decent people being rip off in the stock market. She popped the idea that if I can do something about it what would it be. I told her it has to be a complete instruction manual on how to read the charts because it is the only tool that the retail traders have access to that is objective without spins or lies.
Priscilla became the first reader and my collaborator on the foundation sections. Only until I was able to make her understand exactly how the charts work, that those explanations are kept in the book. That's how I know other people will understand the framework too.