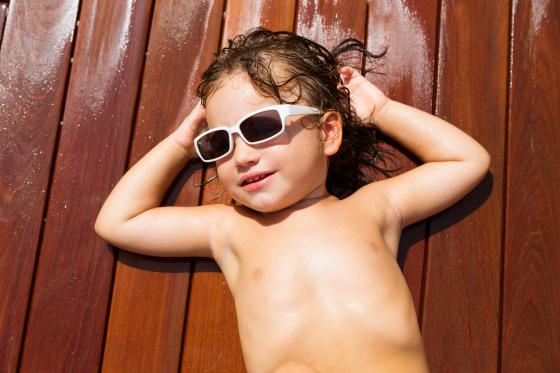 Another week of market weaknesses saved by magic rally on Friday. Many are wondering who are buying these dips. Well, there are two main groups of people who can't wait. First, it is the retail traders and investors who are piling everything they have into this easy money game. Second, it is the hedge funds and traders who have to answer to their investors and bosses. Lack of a reason that can put fear into the longer term investors, a technical correction may only induce a 10 to 20 percent damage to the US stock market.
I watched this video on politicians using their positions to make money in the financial markets. It is a good introduction to the subject. What's missing is the reporting of the net worth of all these politicians before they became elected and where they stand now comparing to someone who worked in the private sector with comparable salary and compensation. If you are interested, look it up yourself. You will be astounded.
Thorium Molten Salt Reactor is a much safer form of nuclear power plant. It is safe than any Tesla moving around the world, as a comparison. However, countries like Japan and United States chose to build the much more dangerous versions for the sake of military potential. Thus, I am very surprised that China would go for this safe route.
Mr. El-Erian, former CEO of PIMCO, commented about the current global economic environment. His take on interest rate carries weight. Indeed, big guns in the markets would not worry until Powell makes up his God damn mind.
Lately I see a trend emerging from the governments worldwide pitting their own citizens against each other by blaming their failures in handling the covid crisis on those who are not vaccinated. This type of strategies I thought was only employed by the dictators and crazy regimes. Of course, many people who does not know better often fall into this kind of traps. Remember, it is the governments worldwide that failed to focus on finding an existing drugs to repurpose for frontline treatment that leads to the mess now. Leaky vaccines are not the answer as admitted now by those who pushed the agenda for so long.
It is now proven, that there are at least 30 existing drugs, both safe and cheap, are useful for the fight against covid. If the governments did not waste time and put resources into this area, we would have identified them in the first 3 months of the pandemic. Even now, these governments still block the use of these drugs because they can't admit to being wrong, or that they are in bed with the vaccine makers, I really don't know. The information is out there, all you need to do is look. And by the way, do not use those so-called fact checking sites. They are owned by the big pharma too. I am not joking.
This weekend I will be doing chores again, to take a break from the regular research and development work. It is hard to stay productive and creative when one is looking at the same thing everyday. Maybe enjoy some sunshine while summer is here in Canada is exactly what I need.
Have a great weekend all!