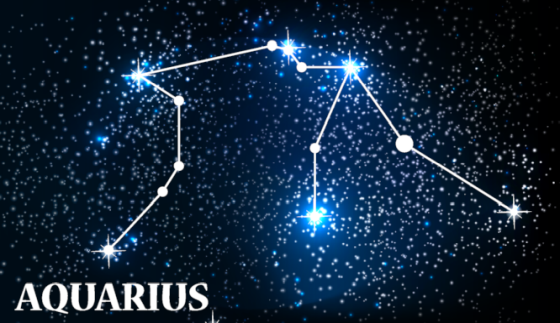 We just witnessed a week of intense bull bear fight for control of the stock market narrative that ended, again, indecisive. The animal spirit of the retail investors is very clear that they want a piece of this new bull market while the bears are cashing out.
Which side is right? Well, the answer is way more sarcastic than many of you think.
Both sides are wrong to think that they are right. It is really a bet that there is no WW3 or other major natural disasters such that Fed will be the only deciding factor for the future of this world. At best, both sides are blind by their own flawed reasoning.
Jeffrey Gundlach talks about the current investment environment. He's not that upfront about the near term outlook and his takes on how to solve the economic problems US facing is asking for normal people to hate him.
Chamath Palihapitiya was interviewed by the Wharton Private Equity and Venture Capital Club. It is a long video with half of the session being question and answer from the audience. I find it very interesting that the event was recorded back in October 25, 2022 for which he mentioned his upside target of S&P500 and what will happen after.
Here is an interesting video of Warren Buffett talking about private equity. I agree with him that the current size of the capital the PEs have, makes it very difficult for PEs to find great businesses to acquire. Hence, the quality of the investments made by the PEs tend to decline. If one chooses to invest with PEs, one has to be careful.
For those of you who are into astrology, someone sent me an older post by Jessica Adams on Pluto in Aquarius. She listed out the past major events in history when Pluto stays in Aquarius. It provides a more comprehensive view of what may happen this time.
Back to my marathon meetings.
Have a great weekend all!