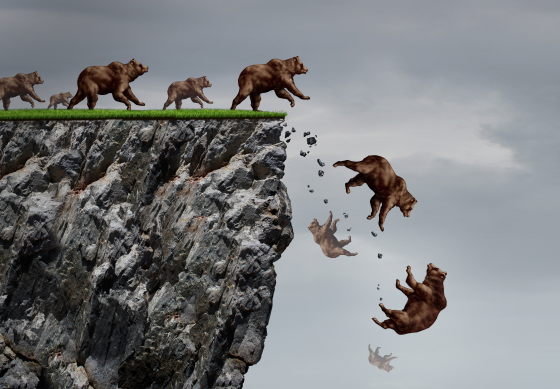 This month we do not have Non-Farm Payroll report on the first week. Instead it will be next week due to February being a shorter month than the other months. The usual NFP week bias, however, will face a serious challenge this coming week with Powell going to speak for 2 days in a row. I am sure we will see more extreme intraday swings thanks to that.
Very interesting take of Warren Buffett's annual letter that is just released. The explanation of the good and bad of share buybacks is a great lesson for everyone. I do not agree to many things Warren Buffett says but that's because of my view on risk management is very different from his "empire building" mentality.
For those of you who are long term investors interested in figuring out a strategy to navigate the current market environment, here is an updated talk from Howard Marks. Great lessons from Marks as usual. If you prefer, you can choose to read the pdf instead of listening to the audio.
I find this youtube channel quite interesting because the way how intense the guy is with his presentation on global economic topics. His conclusion is a much more useful take on the current financial market environment. If he manages to find someone or a team to improve his production, his channel should gain a lot more subscribers.
Have a great weekend all!