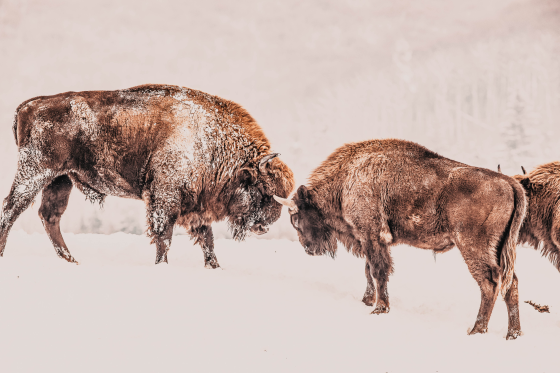 Next week is going to be a very difficult option expiration week not only because it is a quarterly option expiration, but that we have major economic data like US CPI, PPI, and then ECB rate decision, etc. It will be a mess to deal with …
The biggest news for this week was the "sudden" shutdown of the Silicon Valley Bank. Here is the latest take on the event by Chris Whalen on Blockworks Macro. It's just half an hour and obviously it represents the view of majority of those in the financial industry.
So, everyone is pointing their fingers at Fed and Powell. Next is how the US government will weaponize the event to force the Fed to stop raising rate or even start to do QE forever. More drama is ensured as US is also heading to the standoff game of debt ceiling in coming months.
One thing I don't agree with these financial industry insiders is that SVB fails because of bad practice encouraged by bad policies put in place since year 2008. There should never be multiple boom and bust crisis since. By punishing bad behaviours like sending those bank executives to jail for their reckless behaviours back then you would have a very healthy economy built on organic growth from there, instead of the massive bubble we are seeing now.
At this point most of the people in the financial industry all playing along the bubble game because if they don't, they need really good understand how trading really works to make money. For example, Renaissance Tech's Medallion Fund will continue to do fine, so are the other few firms like Jump Trading. Since almost everyone is guilty, they would blame anyone who ends the gravy train.
Here is a different take on the subject by Patrick Boyle. He talks about Silvergate situation in details. As usual, I find his sarcasm on these subjects quite funny but it may hurt the feelings of those crypto fans.
Instead of keep talking about this heavy topic, let's watch a happy desert making video.
Lately, I find posting on twitter with my charts on longer term trading outlook much easier than doing it through the blog or in an article within daytradingbias website. For those of you interested in these updates, you can check it out.
Back to work for me.
Have a nice weekend all!