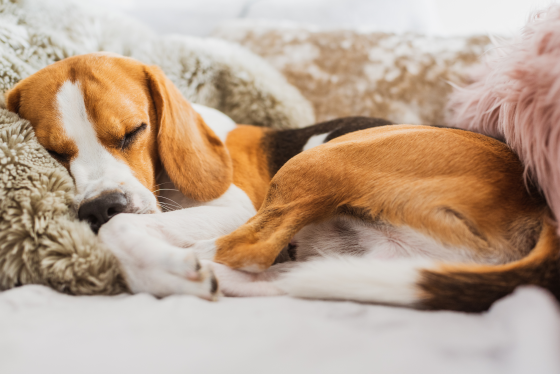 Can't believe it is Saturday already and I failed to post this on last night. I was so tired I went straight to bed and fall asleep at once. What a hectic week.
Here in Toronto Canada we are experiencing extreme coldness these few days. Day time temperature is below –20C. With wind chill effect it feels more like –30C. I guess I am going nowhere this weekend even though I have some chores to take care of.
Not sure how I bump into this video but the hammerhead sharks are indeed very interesting. I always wonder why their heads are so "abnormal" comparing to other sea creatures. Never thought of it being useful …
For anyone who do not know what Trusted News Initiative is, this video is a must watch. Once you get an idea how badly you are affected due to these evil organizations, consider taking the following actions:
1. Ditch your MSM free email accounts and switch to something like protonmail
2. Reduce usage of twitter and youtube by switching over to other open platforms
3. Develop critical thinking based on logic, not copying sound bites offered by experts on MSM
One good example of the woke / liberal authoritarian idiocy is the b.s. we see on Mike Pompeo's weight loss. All these so called experts on MSM started to call him lying because there is "no way" he could lose 90 pounds in 6 months the way he described. Some others pile on saying that it is unhealthy to lose weight so fast, blah blah blah.
I know quite a few individuals who lose more weight than Pompeo in about the same amount of time using very similar method. And it is very healthy to lose weight quickly if you are doing it correctly. There is no need of special program to achieve this. Everyone with half a brain can find necessary information online these days. But only those who has the determination and discipline like Pompeo whose focus is not about lose weight but to get healthier can do it on their own.
I suspect this video will be taken down soon. I know, I know, yet another video about covid. But this one stir my interest because it analyzes the covid situation in Australia. Much better reporting than the b.s. we see from MSM. One disturbing trend mentioned in the video is the prime age (18-49 years old) mortality in US has spiked much higher (> 40% increase) over the past 12 months ending October 2021 that has nothing to do with covid.
If it were a price chart, my bet is that it is just the start of an explosive move to the upside. For God's sake, I hope I am wrong.
Got to get back to work.
Have a great weekend all!