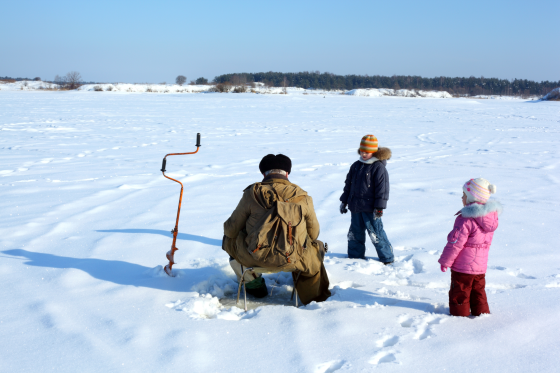 First option expiration Friday of the year got a very difficult problem to solve – how to stop this selloff and help January to recover back up above year 2021 close? Seriously the big question is whether Powell want the stock market going higher from here after 8% correction or that he will wait for a deeper correction like 20% before stopping it stone cold. For those of you who have inside access to what he is thinking, I don't mind getting some tips on this.
My prediction made on Jan 7th that lockdowns worldwide will end soon looks very promising. UK has given up the bullshit already and so do several other countries. By now the lies told by the government officials and big pharma about covid are common knowledge thanks to the effort made by the heroes who stood up against these crazy people and exposed their crimes. Hopefully, those who are being brain washed can finally wake up and defend themselves properly.
For those of you interested in trading and investing, here is the latest webcast from Jeff Gundlach. It was done back on Jan 11. Gundlach is nice enough to make it available on YouTube allowing more investors to learn from his work.
For those of you who like fishing, this is what we do in winter here in Ontario Canada – ice fishing!
Last year YouTuber agadmator's chess channel hosted a tournament for everyone to join at lichess near Christmas. He managed to invite quite a number of grandmasters and top chess players to join the game so that regular chess players get a chance to play against them personally. Well, the event was such a success that it crashed the lichess servers quickly and the tournament was halted. Finally, the tournament resumed and GM Hikaru won. Here are some interesting games to enjoy.
At –20C here, I am going nowhere this weekend and will focus on getting more things done.
Have a great weekend all!