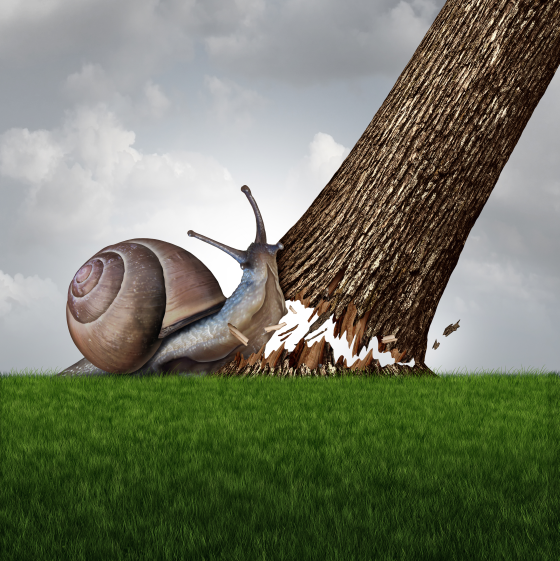 It is first post of year 2022. I like to take this opportunity to wish everyone a prosperous new year!
This morning my surface pro suddenly failed to connect to my bluetooth mouse. I ended up spending half an hour to figure out what happened. It turns out that somehow Microsoft Windows 10 made the decision that my bluetooth mouse driver was outdated and hence shutdown all bluetooth functions. I was then forced to update my Windows for over an hour before I can start my working day.
The machine was working perfectly fine yet Windows 10 can just decide to mess up my computer this way. It is kind of scary. On a second thought, the most evil person on Earth at the moment, Bill Gates, created Windows. This crazy behaviour of Windows should be expected … f$#k you Microsoft!
Since it is the beginning of a new year, there are all these astrology forecasts coming out. Let's play a game of forecast here.
I am going to make one prediction about a situation that many of you are dealing with at the moment. Yep, I am talking about the lockdowns we are facing worldwide. Putting on my astrologer hat, I predict that by end of first quarter of 2022 majority of the lockdowns will be gone. And by third quarter of 2022 there should be no more lockdowns, maybe with the exception of one or two countries with really messed up politicians.
Is this prediction really based on astrology stuff? No. It is common sense.
Since we already know these dumbass lockdowns do not work, they will backfire. For some countries, it will mean the removal of the existing governments for good. For some other countries, it will be the forced resignation of these elected officials for not doing their jobs. So, it is pretty obvious to me that we are seeing the last episode of this lockdown drama everywhere.
We will see if my prediction works out in a few months.
I watched this video and couldn't help thinking how broken the medical system is all around the world. Yet, many people are so lacking in basic understanding of science and other fundamental knowledge they become harmful to themselves when they seek for solution to heal themselves …
Here is an interview of Elon Musk with Babylon Bee. It is a very interesting interview unlike those MSM waste of time stuff. You may not agree with what Musk thinks but knowing his thoughts can help you understand and better prepared for a future of mankind that is likely to be greatly influenced by him.
Given the situation with Omicron, I think that it is time for people to take the time to listen to the podcast of Joe Rogan with Dr. McCullough on spotify. I actually signed up with spotify just for this interview and the one with Dr. Malone. Stop sticking your head in the sand. Learn all you can so that you are better prepared to deal with the disease should you be infected one day.
I will go back to do my work now. So much more need to get done yet I have only 24 hours a day. LOL.
Have a great weekend all!