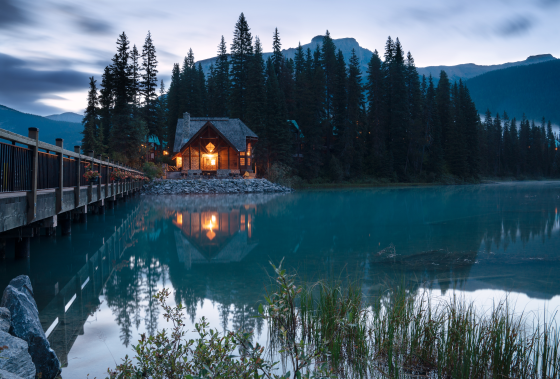 Long weekend for both Canada and United States this year. I finally take a break yesterday to enjoy an afternoon with some friends. Then the news came my father caught Covid and was hospitalized in Hong Kong. Don't know what to say … just hope my father tough it out.
A good read about the Beer Game. It is an old article about this MIT tradition. If you are interested in trading or management of your own business, this article gives you a glimpse of how our world really is – a very complex sets of dynamic systems for which no one has real control over what happens around them.
Not many of you are believer in astrology, but this video about the coming development of the world based on the combined reading of major countries and their leaders painted an ugly picture that we should all be aware.
A nice chess game between Magnus Carlsen and Anna Cramling. And of course, Magnus won.
For my fellow Canadians, belated Happy Canada Day!
For my US readers, Happy July Fourth!