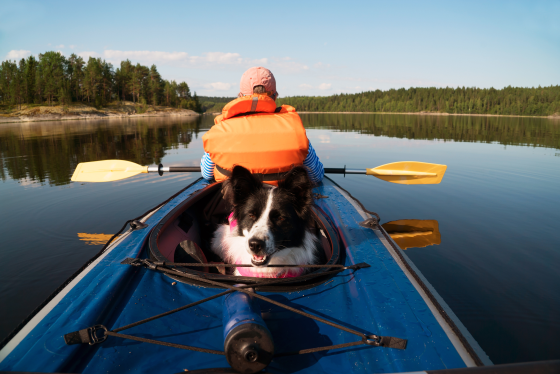 Another all-time-high week for the US stock market, with everyone thought that on Thursday morning the rally was over, the market magically rallied all the way back up today. Is this the new norm? I don't know but we are definitely living in interesting time.
I came across this great video about learning style. I always tell people the best way to learn is to acquire the knowledge of how to learn better, not depending on your personal preference. And this video illustrated the concept nicely.
We often hear about rich kids hiring people to do their homework and even take the exam for them. However, thanks to the internet, the more common form of cheating is really the writing of essays and term papers by hired guns. This article explodes some aspects of the problem that you may not know.
Lately I learned about the video site Odysee.com that many youtubers have migrated their videos over there due to censorship. In the future if there is a version of the same video is available on odysee, I will link to that instead of youtube because you never know when YT would use its ban hammer on a video for whatever reason …
I am also thinking of publishing on odysee instead of youtube for long term viability. I haven't figure out exactly what to do with it yet. I will keep you all posted about this in coming weeks.
It is third quarter of the year and I am pushing hard to keep my schedule. It is not that easy though when there are so many things I have to attend to. Hopefully this quarter I make good progress with several projects and reduce my stack of to-do tasks by half. Keeping my fingers crossed!
Have a great weekend all!