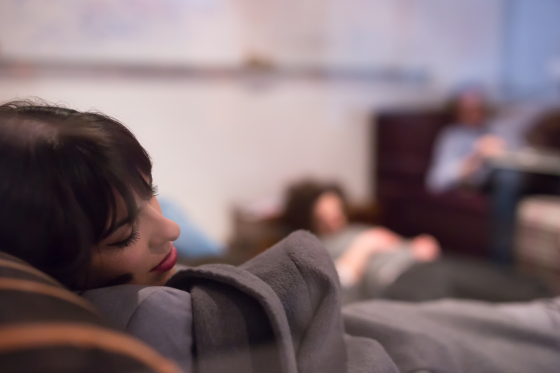 The Non-Farm Payroll report released early this morning has stopped the US stock market from making a second week of positive gain. For perma bears, it is a sign of market weaknesses and next week everything may fall off the cliff. Objectively, however, we have the biggest one week rally just a week ago. Isn't it normal that the stock market may need to take a breather before making its next move?
For doomsayers, the paper published by Gaya Herrington back in 1972 and an update done some 30 years later, has made quite a buzz lately. More and more people mention this work as the projection of our collective future can turn real bad starting pretty much now. For those of you who are not familiar with the work, here is an article trying to explain what the paper is all about.
If you are still not doing exercise regularly, may I convince you with this video clip from Joe Rogan's podcast with Peter Attia? You don't need to do crazy level of exercise to get things going. Starts with only a few minutes a day and you will see the difference.
I know many people who have problems sleeping. There are so many things that can affect us to get a good sleep that countless studies are done to figure out what helps. This short video caught my attention because the gadget mentioned is not expensive and can help one quantify the sleeping environment being good or bad instantly. I will actually get one of these devices and test it out.
Mercury retrograde since May 10th is now finally over. Over this period of time, I have one monitor died and countless paperwork delayed by third party for no reason. I expected that and did my best to avoid initiating any new projects. Now that it is over, I will schedule new projects again.
Have a great weekend all!