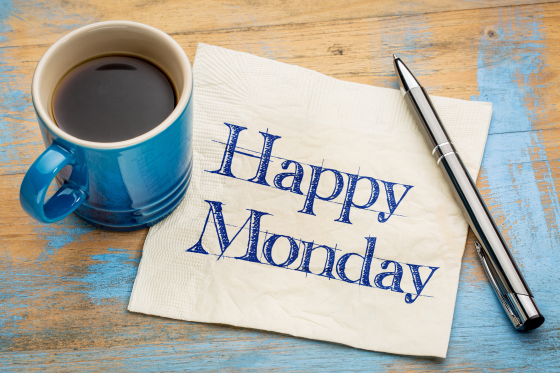 I started writing this on the 28th and now it is already the 30th. I definitely have time management issue lately.
This US long weekend gives me the chance to do more clean up of my messy workspace. Paper works, research documents, etc. all pile on while the leftover boxes I cleared from my workspace are hiding in plain sight outside. They are still there. It is still necessary to figure out what those boxes are and put them away properly.
A funny (and sad) story of how the modern gem theories were validated by bullshit experiments. No wonder nothing we see from the medical research over the past 50 years making any real breakthrough. Garbage in, garbage out.
Great video on the subject of Russian Oligarch for those who want to understand how these people became so rich and powerful.
If there is one thing people like Bill Gates or the World Economic Forum really want to do to improve the well being of people around the world, it is not developing vaccines or other expensive medical treatments. It is simply stop obesity today. But do they really have the best interest of the people in their minds?
It's been a long time since I write about specific subjects that I am interested in. Maybe it is time to write on a random topic to get things rolling. Let's see what idea I can come up with today.
But first, I have to finish my chores.
Happy Memorial Day to my US readers!