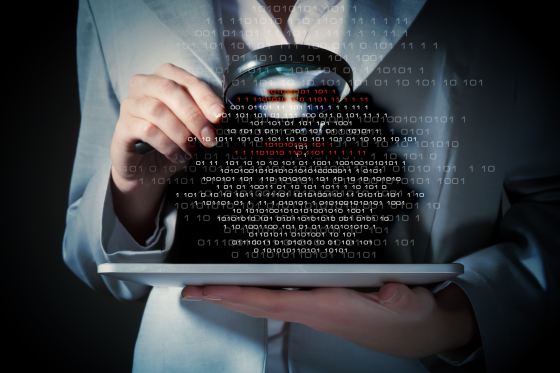 Another week of roller coaster ride with Dow shot back up near all time high while Nasdaq 100 resumed its sell off. S&P got caught in between and could not decide which one to follow. This makes life difficult for many pro traders I know.
For those of you wondering where the market is heading, Michael Burry of "The Big Short" fame has made a series of tweets and then stopped talking about the markets all together. Business Insider made a summary of what he said, enjoy!
His point of view on Bitcoin and Tesla are very interesting. I do not know enough about crypto to say that they are "fads". However, I am very sure every car company will catch up with Tesla eventually. And I agree with Mr. Burry on EVs being a fad because EVs are not good for driving under many conditions from extreme coldness and a post apocalyptical world with no electricity.
I have a friend being diagnosed with excessive iron in her blood. Well, most people do not know that cast iron pans can overload people with iron even if you are on a diet with insufficient iron. Read this article to understand why.
Last weekend I spent it all on hardware upgrade. This weekend I will be on turbo mode to complete some coding. Just don't understand why something always pop up that require emergency attention. Must be some damn astrology setup on my chart … LOL
Jeff Gundlach, the "bond king", has a new webcast made for his clients and released to youtube about a week later. It is packed with proprietary data models and analysis. If you are interested in understanding the current economy, this video is a must-watch.
Here in Toronto the weather finally goes back up to above zero and the huge piles of ice on the streets are melt away over the last few days. It is very nice to be able to walk outside without putting on layers of clothes. Being able to stroll around while tackling difficult programming problems helps a lot.
Have a great weekend all!