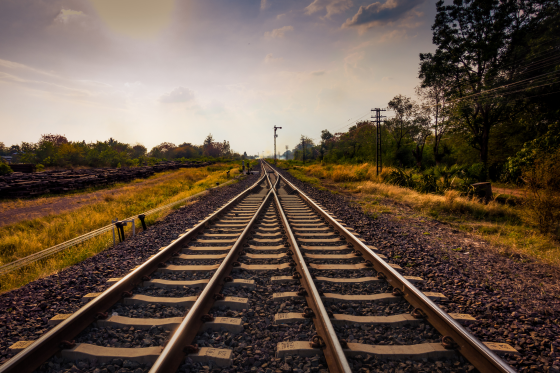 Month end for April managed to send the stock market indices closing above the first quarter close. That's a powerful message sent to the world that the stock market is going to go much higher … for those who want to be scammed. This works only when more than 50% of the components in the major indices also doing the same. Well, I can tell you that it is not the case this time. So no confirmed strength for the stock markets to go much higher.
A great video on a real medical scientist calling bullshit on the bull shit research on statins. I always tell people that nowadays you can't trust majority of the so-called research results because most of those involved are goal seeking instead of real exploration of what matters most. I am luckily that I can dissect these papers and tell if they are lying or not. Normal people will have a hard time figuring out the truth. Watch the whole video on how people in powerful position can suppress the truth even when their work are garbage that harm people.
For those of you interested in investing, Ray Dalio came out the other day in a podcast updating his thoughts on the subject of the changing world order. I think he has now finally telling what he truly believes will happen soon.
I didn't know that there is this train that goes from Toronto to Vancouver. It looks nice enough to at least try it once. When I get the chance for a short break I will definitely give this a try.
Kevin Kelly went on The Tim Ferriss Show lately. If you have the time, I think many of you will enjoy this podcast.
Got to go. Tons of work to get done.
Have a great weekend all!