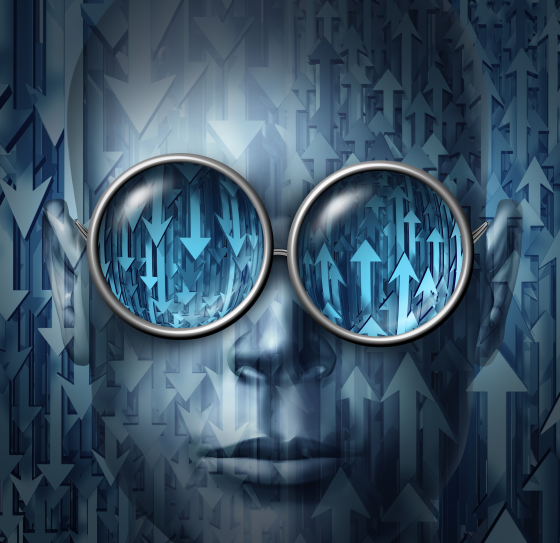 NFP week ended with a wild roller coaster ride all week. FOMC announcement on Wednesday did some damage to the stock market however the earning report from Apple turned the market around hard on Friday. Yet, it so funny to see that at the end, S&P500 is still stuck in the same place, again, by Friday close.
Here is a video telling the simple truth of what US really is all about. I do not agree with him that Russia and China are more corrupted at the top level though. US is way more corrupted as I pointed out in the past that those two countries are just not as articulate with hiding the corruptions.
Peter Zeihan reported about latest IMF economic forecast for the year.
A discussion of the current regional banking crisis from the perspective of a crypto guy.
Let's round up this week with a joke on Brandon.
I have a number of technical emergencies to address this week, so must go back to work on them now.
Have a great weekend all!