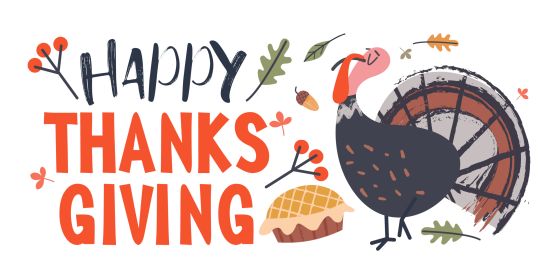 US Thanksgiving week has always been a positive bias time window. However, thanks to the event shock of the world concerning about yet another variant of covid, S&P dropped to the downside target of 4600 for next week already. The market has its way in making fools out of its participants …
As explained in past weekly updates, there are ways to protect yourself by improving your immune system. Do just some exercise everyday, avoid all forms of sugar, minimize intake of carbohydrate and take supplements that are known to reduce risk of serious outcomes with covid. All these can be easily integrated into your everyday life.
That said, this "nu variant", officially named "omnicron" can be a real threat if its mutations are so bad for the vaccinated (confirmed), it will be bad for those who are healthy and not vaccinated too. The big question is then whether it is more deadly or not. We won't know until a few more weeks of data becoming available. So, good hygiene practice plus avoiding crowded places could be a good safety precaution in coming weeks.
I just found out that University of Toronto here is offering continuing education programs that can be useful for people from all walks of life. For those of you who want to acquire the tools you need to build a career in tech, check them out.
Another great physics lesson from Veritasium about electricity. Now, watch an answer to the explanation. Personally, I don't know what to think. I need time to digest the information.
Why we can't trust the so called medical research we see nowadays. Patrick is trying to be polite in this video but the point is clear – when everyone only cares about their financial future, integrity of science is thrown out of the window for a long long time.
I am using this long weekend to catch up with various projects and crazy level of paperwork before the year end. But then my inbox is flooded with Black Friday sales emails. It is hard not to check out some of those deals though because I know it will be hard to get such good prices next year, especially if the supply chain situation gets worse.
Have a great weekend all!
Happy Thanksgiving to my US followers!